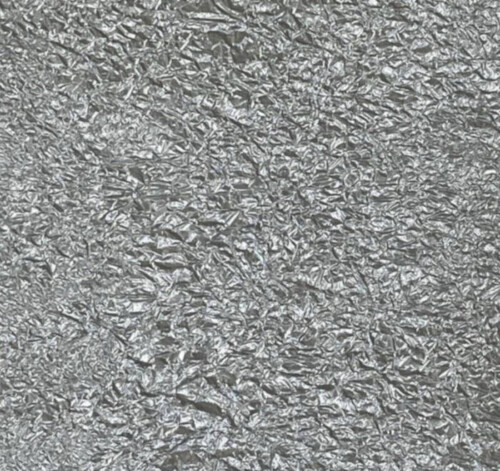 The highly anticipated collaboration project from Virginia's dopest MCs and hardest hitting producer is finally here. The Opioid Era and Nottz have teamed up to bring you Black Tar.
This collaboration transcends mere music; it's a potent movement that channels authentic tales from the streets, offering a gritty, unfiltered glimpse into a world many only hear of but seldom witness. The tracks resonate with the political pulse of the streets, delivering a social commentary that's been largely absent in today's soundscape.
The signature hard-hitting beats from Nottz fused with The Opioid Era's bars – is a soundtrack to the streets that you can't resist.
But don't take our word for it, tap in and get a taste of what Tidewater's finest have to offer.
© 2023, Seth "Digital Crates" Barmash. All rights reserved.