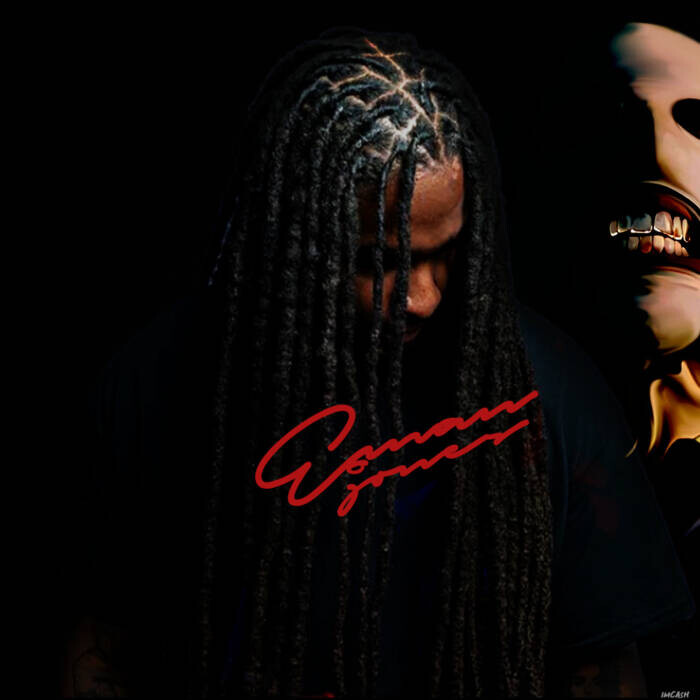 In this new ep, we are beginning to see how Eman keeps evolving into a rap genius with lyrics. From the cover many fans speculated that the sound of this project would be very different from others in the past. Fans were definitely right, we get more raw lyrics over heavy bass production.
Throughout this project there is a consistent theme of voicemail messages at the end of each song. Messages comes from a therapist by the name of Lamar he raps about, Ghost Writing placements, son, and also words from Young Moneys "Marley Dontshootem". Through these messages we can see how Eman is not only respected as an artist, but as a genuine person as well. The voicemail messages keep you looking for more within the project and transition smoothly to the next song as well.
One of the stand out tracks on this project is a song called "Shoulder Lean". This song is produced by Dre Manuel and features an artist from Dayton, OH named ME3CH. ME3CH recently went viral off of a Morton 45 remake, so it's nice to see these two team up and bring something fresh for listeners. On this beautiful production by Dre Manuel, Eman comes in hard with crazy metaphors and punchlines. "When my shooter prey (pray)/he points at the head first like a catholic". This is just one bar I had to pause and really take in, there are a lot of lines on this song that you don't catch the first time. Throughout the first half of the song Eman continues to load up his lyrical clip and show why he is in the position he is in. When we get to the second half of shoulder Lean it's an all out party vibe, and a switch up you don't expect.
This project is a must listen, and doesn't disappoint. Ash Matthews who also produced the track "Millions", engineered the vocals as well at Razdabar Sound and Management. Eman always says Ash takes his time with the vocals and makes it quality while producing a song. This project also features appearances from Regis De'von, Luther Suede, Lauren Nicole, and a cypher with various Ohio artists on it( Cash Mac, Young Vader, D Knight, Kris Kobaine). Stream Spooky Season 2 which is available everywhere now and follow Eman Jones on all platforms.
Instagram: @emanjonesofficial
Facebook: Eman Jones
YouTube/ Eman Jones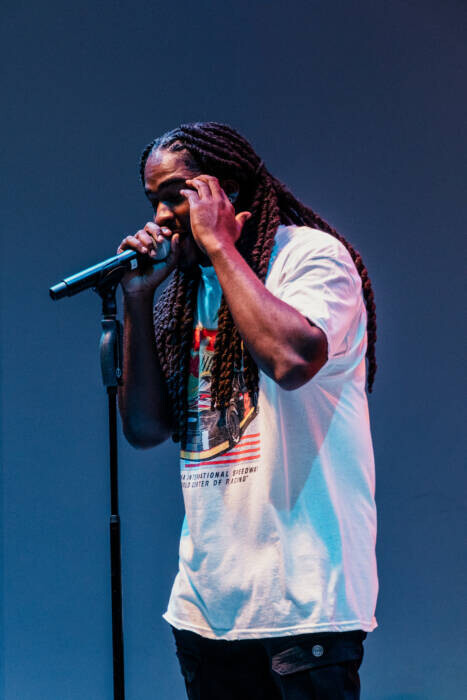 © 2023, MysticsEnt. All rights reserved.