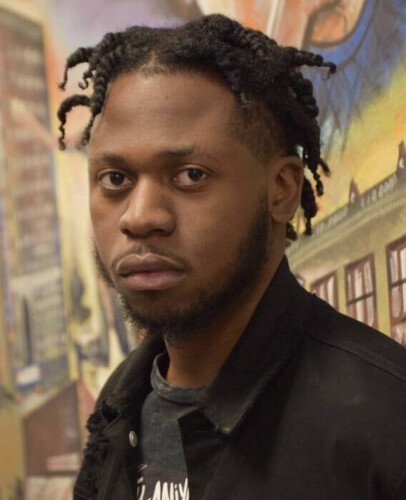 Upcoming artist Varney is making waves in the music industry with his unique sound and style. However, the journey to becoming a breakout artist in Detroit has not been easy.
Varney's journey in the music industry started with his passion for music and his desire to share his talent with the world. However, the road to success has been filled with many obstacles and the difficulty of getting noticed in a city with a rich history of music talent.
Despite these challenges, Varney remains determined to follow his passion and make a name for himself in the industry. He has been working hard to create music that resonates with his fans and showcases his unique sound and style.
Varney's latest music video "Classroom" is a visual masterpiece that perfectly complements the song's lyrics and message. The video takes viewers on a journey through the struggles of being a young artist trying to make it in the industry. The video was shot in a classroom, which represents the lessons and experiences that Varney has been through on his journey to success.
"Classroom" is a powerful and emotional song that speaks to the struggles of young artists trying to make it in the industry. The song has a catchy beat, relatable lyrics, and a message that resonates with anyone who has ever faced obstacles on their journey to success.
Varney's music and talent have earned him a growing following and critical acclaim. His unique sound and style set him apart from other artists, and his determination and hard work are an inspiration to aspiring artists everywhere.
Check out "Classroom" below:
Follow Varney on Instagram: https://instagram.com/_varn3y
© 2023, Logan. All rights reserved.