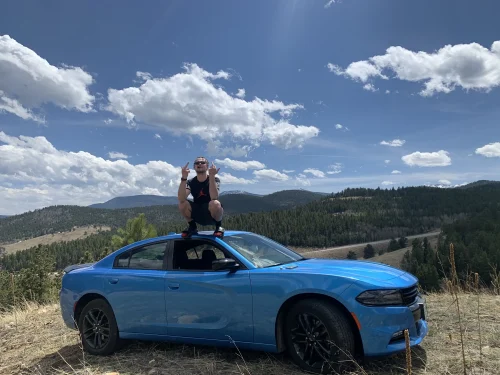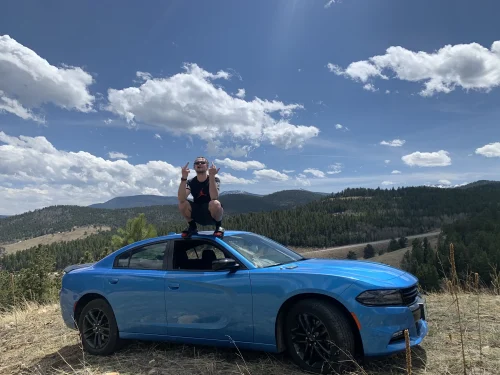 In the ever-evolving landscape of the music industry, one artist continues to make waves and capture the attention of millions – VLADHQ. From the streets of St. Louis, MO, VLADHQ, born Vlad Bondarenko, has proven to be a force to be reckoned with in the world of hip-hop.
Back in 2018, VLADHQ burst onto the scene with his viral hit, "Lil Xan Diss," a response to controversial comments made by Lil Xan about Tupac's music. The diss track not only gained widespread attention but also led to a publicized feud between the two artists, catching the eyes of major media outlets like TMZ, XXL, and Complex. Despite the drama, Vlad's talent couldn't be ignored, and he quickly became a respected figure in the industry.
Fast forward to today, VLADHQ continues to shape his own destiny as a self-made rapper. His strategic approach to going viral and collaborating with rising stars is evident in his partnership with Sexxy Red. Back in 2018, he played a pivotal role in helping Sexxy Red rise to prominence with their collaborative track, "Ah Thousand Jugs," a remix that skyrocketed to over 20 million views across social media platforms.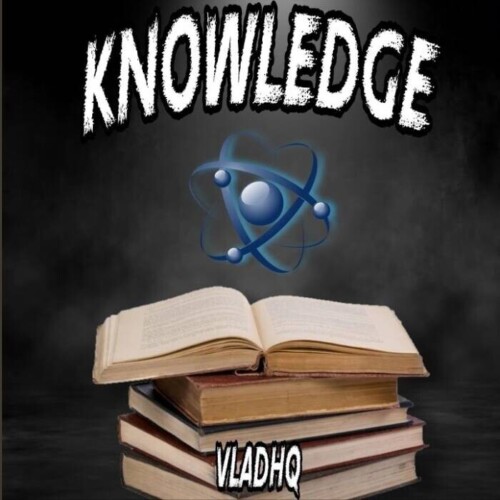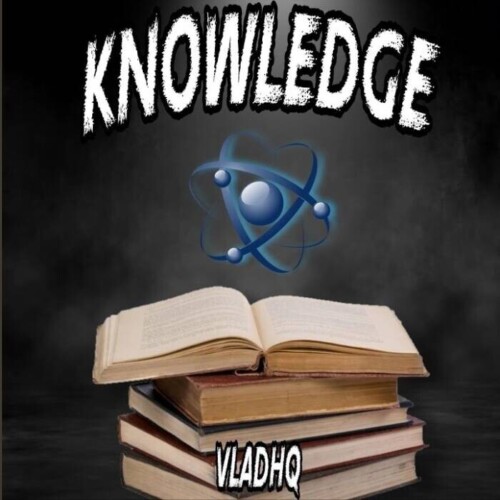 Now, VLADHQ is back in the spotlight with his latest single, "Knowledge," which made its debut at an impressive #64 on the iTunes Charts. The track features non-explicit yet explosive lyrics, showcasing Vlad's lyrical prowess and unique sound. In a world saturated with music, VLADHQ knows how to stand out, and "Knowledge" is a testament to his ability to captivate audiences.
Beyond the music, VLADHQ's impact extends beyond himself. His collaboration with Sexxy Red in 2018 not only showcased his ability to identify and support emerging talent but also played a pivotal role in helping Sexxy Red gain the recognition she deserved. This collaborative spirit sets VLADHQ apart, demonstrating his commitment to uplifting fellow artists in the industry.
As an independent artist making major moves, VLADHQ invites listeners to add "Knowledge" to their playlists, promising an unforgettable musical experience. With a rapidly growing fanbase and hits like "30 Deep Diss," "DEAD OPPS," and "Tonight" featuring Rahli under his belt, VLADHQ is a hip-hop sensation worth keeping an eye on.
Follow VLADHQ on Instagram to stay in the loop of his musical journey and be part of the next viral sensation. In a world of constant noise, VLADHQ continues to prove that he's not just an artist; he's a musical influencer, shaping the future of hip-hop one chart-topping hit at a time.
Stream Knowledge  now- https://open.spotify.com/track/6aMPwnbOk5bG7qnshfC3xn
Follow him on –
https://instagam.com/itsvladhq
https://youtube.com/c/vladhq
© 2023, AMMPRO. All rights reserved.