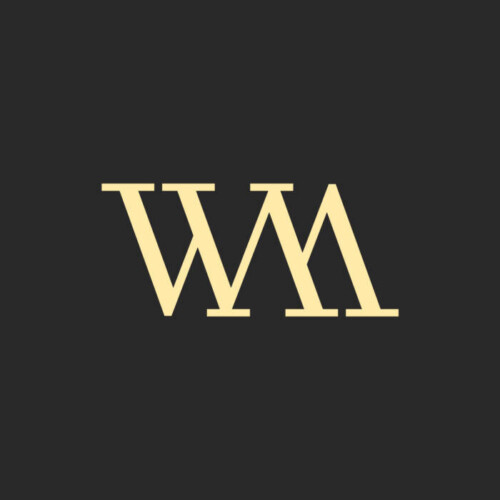 Meet w3madeit – an eclectic producer with a passion for music that transcends cultural boundaries. He draws inspiration from a diverse range of musical styles, including Hip Hop, R&B, Jazz, Blues, Classical, and Soul. As a lover of music, he has always been eager to explore new sounds and forms of musicality.
w3madeit's single titled 'Surreal.' is a masterpiece that is sure to captivate music lovers. It is a classical-soul fusion R&B track that is a testament to his extraordinary taste in sound selection. The song is a beautiful pivot away from what people normally expect from modern-day music producers, and it showcases his unique style and talent.
As an independent producer and engineer, w3madeit is dedicated to the craft of music production. He is a low-key artist who quietly but surely masters the revered craftsmanship of a music producer. He welcomes loyal fans, listeners, and musicians who inspire him to witness his journey and artistic development.
Expect the unexpected when you listen to w3madeit's music. His production approach involves a dynamic concoction of styles from all forms of music he enjoyed listening to while growing up until now. He has an unparalleled ability to blend different genres seamlessly, creating a sound that is truly unique and captivating.
You can listen to w3madeit's music on popular streaming platforms like Spotify and YouTube. Follow him on Twitter, join his Discord community, and visit his website to stay updated on his latest releases and artistic endeavors. If you love music that is soulful, eclectic, and unexpected, w3madeit is an artist you don't want to miss.
You can listen to his single 'Surreal.' on Spotify: https://open.spotify.com/track/6CmRAsNjEgv9mUbRdqcZuq?si=615712ca0240475c
Follow him on Twitter: https://twitter.com/realw3madeit
Join his official discord community: https://discord.gg/8kSFF7mXq2
Check out his catalog on Spotify: https://open.spotify.com/artist/2pTc5hNApU3pSbqVRwFnzr?si=-XydGHGhTuirtubdREoc5A&nd=1
Subscribe and check out his other works on YouTube: https://youtube.com/@w3madeit
All official links: https://official.wm8.studio/
Official website: https://wm8.studio/
© 2023, Logan. All rights reserved.