By: Kim Coco
NEXT UP! Long Island New York noisemaker Loqui the Artist has teamed up with legendary Diplomat Rapper Jim Jones to drop the music video for their new collab track "TIME TO GO". The video, which world premiered via Will C of Street Heat, received placement on WorldStarHipHop.com for Visuals of The Week. "TIME TO GO" released to streaming platforms earlier this month via Vamp Lyfe Records/ Empire.
https://www.youtube.com/watch?v=M9UrnMgxeeU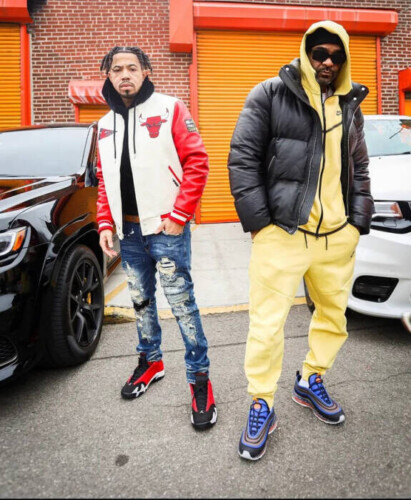 "TIME TO GO" isn't the first collaboration project for Loqui, who recently signed to Jim Jones Music Label, Vamp Lyfe Records. Loqui has also appeared on Dave East's 2020 Mixtape & did a cypher with Loaded Lux. He has more collaborations in the works now that the video for. "TIME TO GO" has officially made its debut.
TIME TO GO isn't Loqui's first viral project. In 2020, he released "G.N.G.B" a 7 song album which stands for "Good N*GGA Gone Bad" and in 2021 "Late Night & Loqui" a. 14 track album. To date, Demon Slayer off "Late Night & Loqui" is the fan favorite, with that music video expected to drop this spring.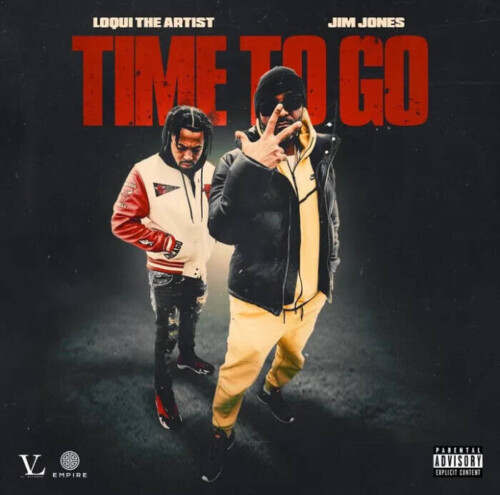 For all press, media, booking and business inquiries:
Follow on Social Media & DSPs!
IG: Tim Row (@stay_loqui) • Instagram photos and videos
© 2023, Kim Coco. All rights reserved.