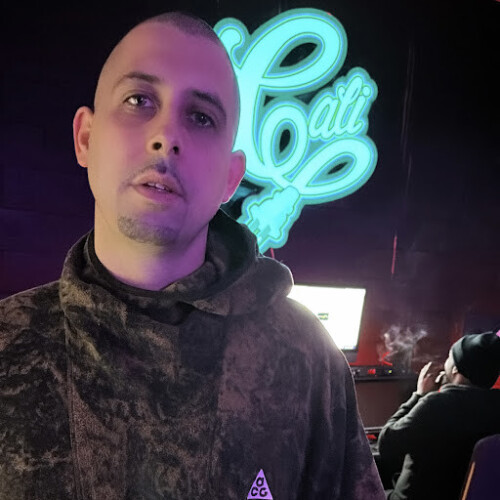 How do you balance your roles as a rapper and a cannabis entrepreneur? 
I divide my daily operations into two segments: first being cannabis operations and logistics. We make sure the flowers are quality controlled,  our wholesale vendors properly accommodated, as well as our customers. I take that energy and sympathize it to my second segment, my music, diverting a level of creativity by using the cannabis logistics to encompass the music I'm putting out. The cannabis entrepreneurial side and the music artistry side go hand in hand.
Can you tell us about any upcoming products or collaborations your cannabis company has in the works?
We are currently working on a collaboration with 03 Greedo and his group label called "Drummer Gang" which is coming out in the next few months. Make sure you guys, on the West Coast look forward to that.
What is your favorite collaboration you've launched so far?
Definitely the Lil Wayne and Young Money collaboration was the best one I've worked on.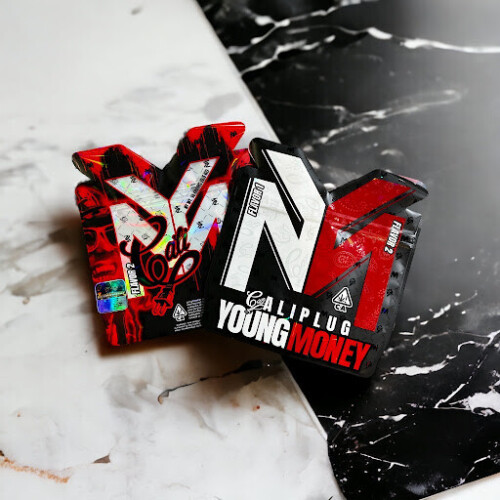 How do you stay motivated and creative in both your music and business endeavors; what practices or habits have helped you find success in both areas?
The motivation comes from seeing brands that have not been involved in the cannabis industry and bringing them into this sector and leveraging their brand and our brand by helping them launch in the cannabis space. That's where the motivation stems from.
How do you approach creating and developing new cannabis products?
Basically highlighting the void, creating the product, quality controlling the product, and launching it. 
What advice would you give to other rappers or entrepreneurs looking to enter the cannabis industry? 
Come up with something different.  Think outside the box. Do what other people aren't doing.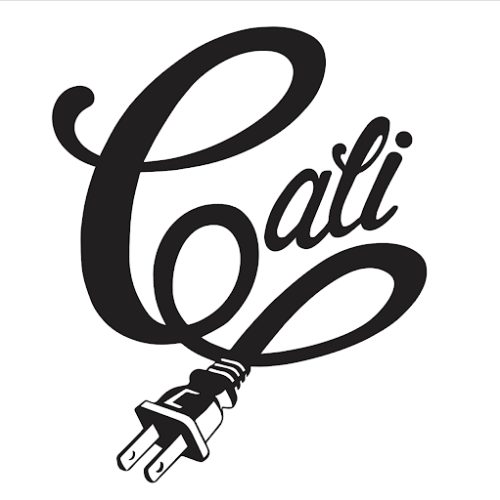 © 2023, Logan. All rights reserved.