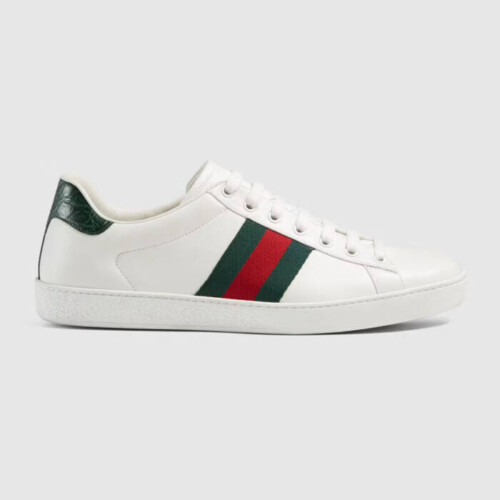 As an ardent sneakerhead or an intrigued aficionado, you may have found yourself periodically questioning the relentless rise of luxury sneaker prices, especially in a thriving economy. Yet, as we face an impending recession, there may be a surprising silver lining. The prices of luxury items, including those coveted sneakers, might become more reasonable, presenting an advantageous opportunity for buyers.
Economic downturns have historically led to a fascinating paradox in the luxury goods market. While the market may appear to shrink superficially, the value of luxury items often remains robust. Luxury goods, after all, are not only tangible items but symbols of exclusivity, craftsmanship, and a discerning taste.
This value retention is especially true in the sneaker market, a realm that has transcended functional footwear and transformed into a dynamic collectible market. Coveted sneaker models like the Air Jordans, Yeezy Boosts, and Off-White Nikes have all demonstrated strong value retention, even appreciation, despite broader economic trends.
One might expect that during a recession, luxury sneakers like the Balenciaga Triple S or the Gucci Ace would see their prices plummet, but history has shown otherwise. Indeed, it appears that rarity and desirability outweigh economic downturns, and often these high-end sneakers retain or even increase their value.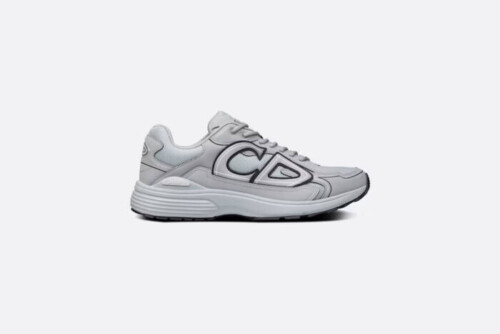 But why is it that such a niche market, with items that are technically 'non-essential,' continue to thrive? As Celestine O. Chukumba Ph.D., founder of InterSearchMedia Luxury Digital Marketing Agency NYC recently stated, "Luxury is not solely about need, but about want and desire. It's about exclusivity and status. This is true for sneakers, luxury bags or expensive homes, and in times of economic decline, these qualities can become even more important.  The luxury brands that stay true to their high-end customer base as opposed to the aspirational client will get through tough economic times."
In this context, Chukumba's comment encourages potential buyers to seek out deals on luxury goods, including sneakers, right now. As the economy enters a recession, the flux might provoke luxury brands to offer rare discounts or limited-time deals. Yet, even if these discounts remain elusive, the value of these high-end items will remain stalwart.
As we brace for a potentially challenging economic landscape, for those who love, crave, and collect luxury sneakers, this could be the time to add to their collection. Despite the economic downturn, the luxury sneaker market's resilience offers a unique opportunity to acquire your dream pair at a more reasonable price, while simultaneously investing in a fashion piece that holds its value over time.
So, lace up, sneakerheads. This could be the buying opportunity you've been waiting for. As the marketplace navigates this turbulent economic wave, your dream luxury sneakers may just be within reach. Who knows? Your next grail might be around the corner.
© 2023, Tedfuel. All rights reserved.