#BREONNATAYLOR
»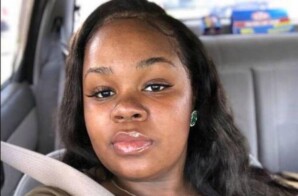 Virginia's House of Delegates passed several bills on Friday with the aim of preventing deaths such as those of Breonna Taylor and George Floyd
Read More

»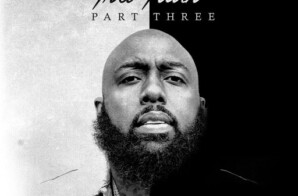 At the Louisville demonstration staged to honor late Breonna Taylor, the EMT aged 26, who was shot within the safety of her own home by the police, over 60 people were arrested.
Read More

»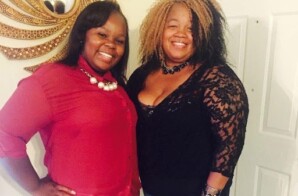 The night that Breonna Taylor was fatally shot was recalled by her mother Tamika Palmer, in an interview with Vanity Fair. The Louisville cops shot Taylor at night in her own home
Read More

»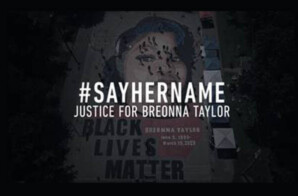 The exclusive broadcast will air on Saturday, Aug. 22 at 9 pm ET/PT. Kyrie Irving is bringing his TV exclusive about pursuing justice for Breonna Taylor to BET Her and BET.
Read More

»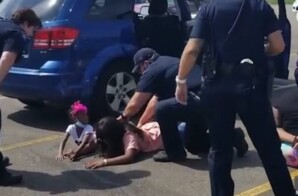 A Black mother and four kids had firearms drawn on them by police, who were in pursuit of a stolen motorcycle from another state.   Cops in Aurora, Colorado wrongly bound and confined a Black
Read More

»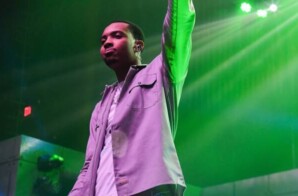 "Swervin' Through Stress" will assist young Black adults gain admittance to assets to help improve their psychological wellness.  G Herbo and Audiomack have collaborated to dispatch a psychological well-being activity for Black youth. "Swervin'
Read More

»
MetroSafe has until Aug. 7 to turn over the audio files.  MetroSafe, Louisville's emergency communications system, has close to 7 days to turn over the recorded radio discussions from the evening of the deadly
Read More

»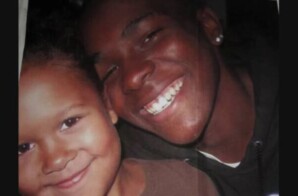 Clark was lethally shot by Sacramento cops in 2018.  The NFL is proceeding with its pledge to carrying attention to social justice issues by discharging a PSA about Stephon Clark, an unarmed 22-year-old Black
Read More

»