d.n.a
»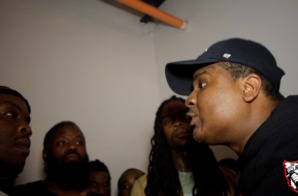 On March 24th, the city was lit once again because Philly's Number 1 Battle League, The Battle Academy, held another highly anticipated new battle event at UE Studio in Philadelphia. The highly anticipated battle
Read More

»
On Saturday March 24th, Philly's Number 1 Battle League, The Battle Academy Presents the HIGHLY Anticipated Rematch "E.Ness Vs. DNA" Live from UE Studio (2207 N. American Street, Phila. Pa 19133). The undercard battles
Read More

»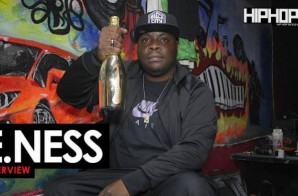 Battle rap has always been a very competitive sport. In 2017, we have seen battle rap grow to a level that most artists never dream it would reach. If your familiar with Philadelphia rappers,
Read More

»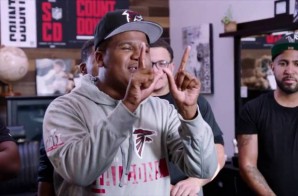 Battle rap has come an extremely long way from where it started. From having a reality tv show to having pay per view events, battle rap has really evolved. Two of the biggest battle
Read More

»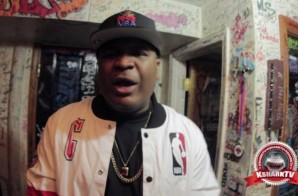 World famous battle rapper DNA has been working non stop to make sure his stamp in the music industry as an artists is solidified. This week we linked up with DNA and K Shine
Read More

»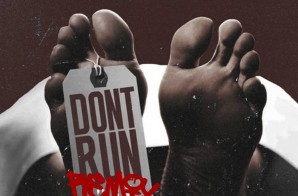 D.N.A has had his foot on the gas since the last quater of 2016. He released a dope mixtape and dropped plenty of visuals to heat up the streets and please his fans. This
Read More

»
DNA started 2017 off with his foot on the gas and he's not letting up. Last week he released a new visual off his "Silver Cup" mixtape which dropped at the end of 2016.
Read More

»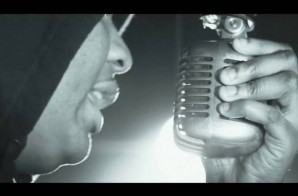 At the end of 2016, DNA released his latest mixtape "Silver Cup". The project has received alot of great reviews from his fans aswell as the blogs. This week DNA releases a new visual
Read More

»