iHeartRadio
»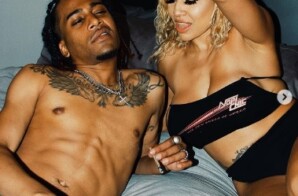 Big Boss is nothing close to normal in the world of Hip-Hop. Everything from his wardrobe selection to the way he speaks echoes a Rockstar distinction. His Instagram followers live in anticipation
Read More

»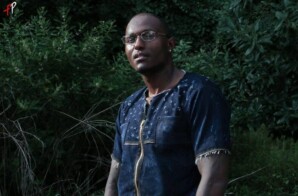 Very few people are born with the ability to affect change and create new boundaries for future leaders. Their DNA includes a 'je ne sais quoi' component,
Read More

»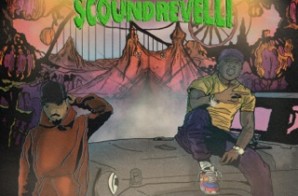 It is no secret that the rap market is full of pressure. But tuning into Harlem's own, Fergie Baby— the pressure poses as no challenge because New York is known to create diamonds in
Read More

»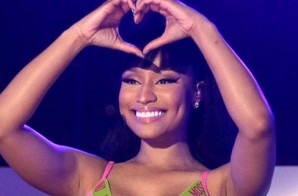 Last night, the iHeartRadio Pool Party went underway in Las Vegas hosted by "Jealous" sincer, Nick Jonas. Shutting down Ceasar's Palace, Nicki Minaj served as headliner performing several songs including "Hey Mama" with David
Read More

»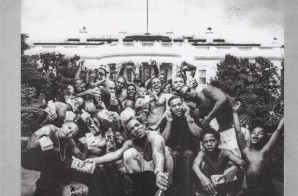 Kendrick Lamar posted this photo to Instagram with the following caption alluding to what appears to be the name of his untitled album, To Pimp A Butterfly. Don't all dogs go to heaven? Don't Gangsta's
Read More

»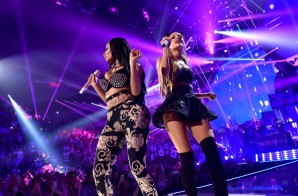 As the iHeartRadio Music Festival took place last night at the MGM Grand in Vegas, Anaconda Diva Nicki Minaj was joined by Ariana Grande during her set to perform their collaborative effort, "Bang Bang".
Read More

»