MGK
»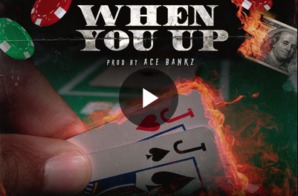 PAINTBOY KD, the voice of Lincoln, Nebraska has dropped some new heat for the world. Before we get to the hits, lets talk about one of the hardest deliveries in the game displayed by
Read More

»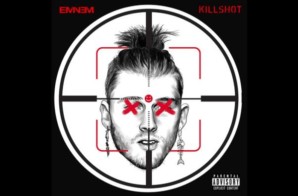 Eminem returns a diss back at MGK this time going for the "Killshot". Tune in below to the contreversial knockout from Slim Shady and let us know what you think in the comments!
Read More

»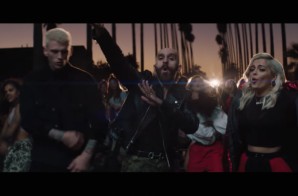 Atlantic Records and Netflix teamed up to bring the newest music video from their hugely-anticipated BRIGHT: THE ALBUM that was released this past Thanksgiving Day. After skyrocketing up charts immediately upon release last week, "Home" by
Read More

»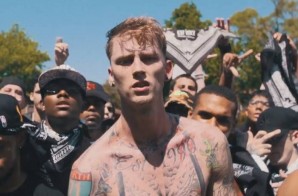 Cleveland native MGK and Chicago native Chief Keef teamed up for a track entitled "Young Man" over the Summer, today they have dropped off the video. Watch Machine Gun Kelly and Chief Keef's new
Read More

»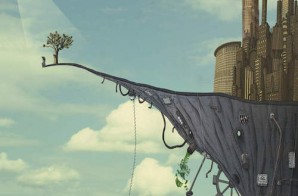 Gearing up to release his sophomore album General Admission on October 18th, Cleveland native Machine Gun Kelly liberates us with the official tracklisting and artwork for the the upcoming project. Coming in with 13
Read More

»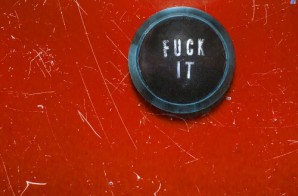 Before the release of his upcoming album, General Admission, Machine Gun Kelly liberates us with a brand new mixtape titled, Fuck It. Coming in with nine tracks, the project features contributions from Bun B
Read More

»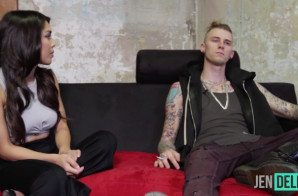 MGK joins Jen DeLeon for her Life Lessons series, where he talks about how his daughter, Casie changed his life. The Cleveland rapper talks about his favorite things to do with her, the kind of connection he hopes to
Read More

»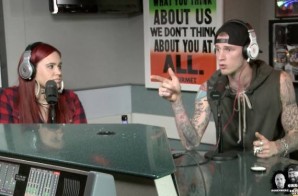 At his most recent trip to Hot 97, Machine Gun Kelly opens up about his relationship with Amber Rose. MGK talks about not liking the spotlight and dating someone who attracts so much attention.
Read More

»