Uncle Murda
»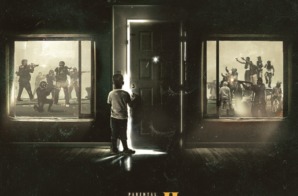 January 2020 Album of The Month Uncle Murda "Don't Come Outside" Volume 2 DONE COME OUTSIDE V.2 As we come to the end of the first month in the monumental 2020, one album has
Read More

»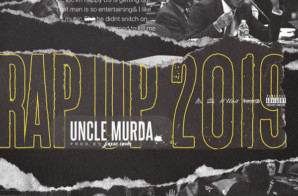 Uncle Murda capped off 2019 with his annual "Rap Up" rap. Letting off some lyrical steam for ten minutes straight, the Brooklyn rapper held nothing back – taking aim at his fellow industry colleagues.
Read More

»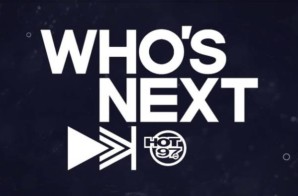 Back with Uncle Murda and Hovain, Hot97's Hip Hop Mike talk behind the scene gems as well rank music submissions from the chat bot. Catch up now with Who's Next's new show Leaderboard Live!
Read More

»
It's a wrap for 2018 and as usual, Uncle Murda is back with his year-end Rap Up.  Listen to Lenny talk about it all below
Read More

»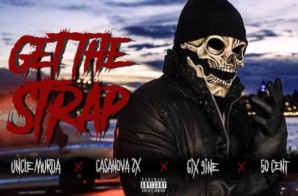 Check out the official music video for "Get The Strap" by Uncle Murda featuring 50 Cent, 6ix9ine & Casanova with the video directed by Eif Rivera. Download here: https://empire.lnk.to/Getthestrap and stay tuned to HHS87.com for more
Read More

»
North Carolina artist, by way of Newark, Skyla Mac is innovating the streets with his music. His "street reality" lyrics and smooth, poetic flow create a vision of what true Hip Hop should be.
Read More

»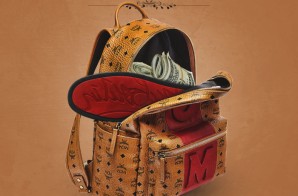 As he gears up to release his forthcoming project at the start of the summer, newcomer Skyla Mac is pulling out all the stops. Hailing from Newark, NJ by way of North Carolina, Skyla
Read More

»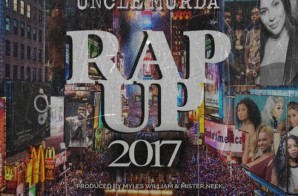 Uncle Murda rode 2017 out on a high note with his top 10 iTunes release Don't Come Outside- Volume 1, but before he completely turned the page on 2017, in what has now become
Read More

»