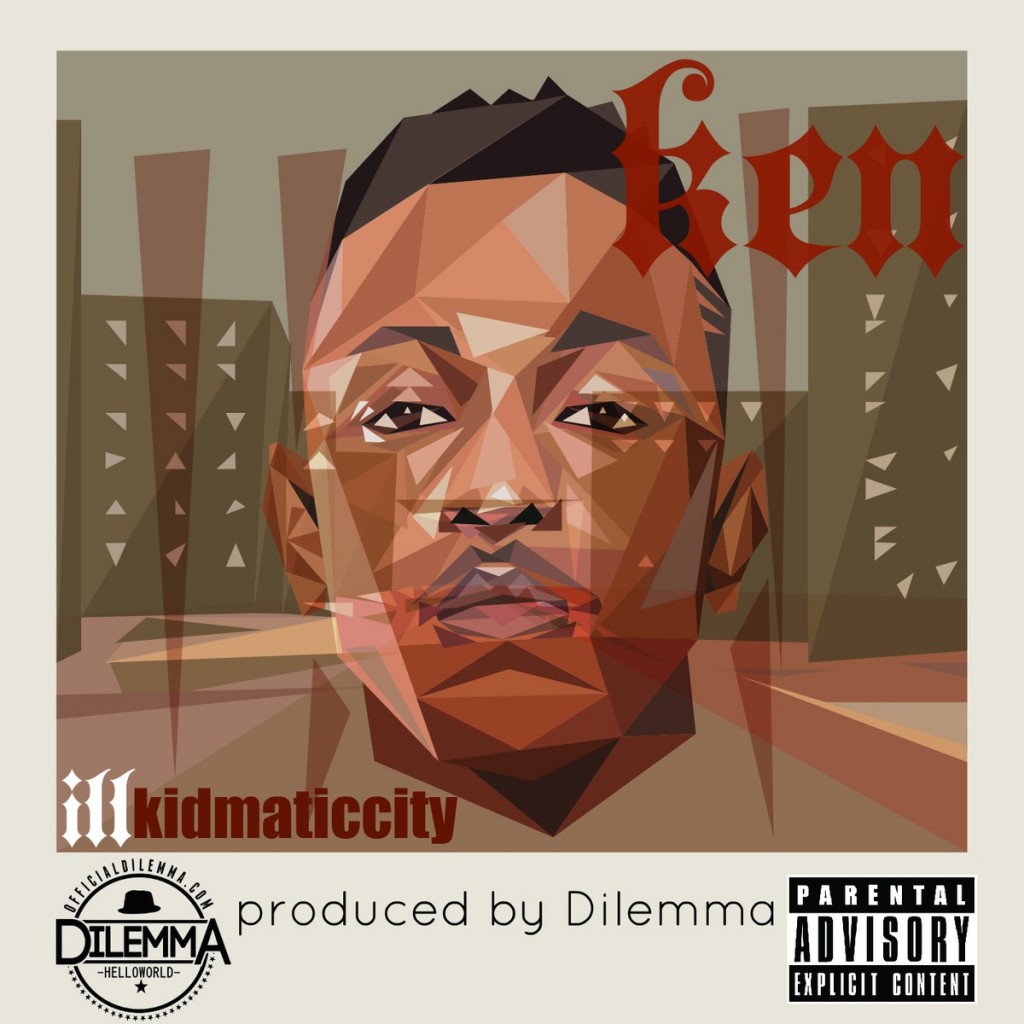 PURCHASE #illkidmaticcity Deluxe Version | HERE.
With the overwhelming response to #illkidmaticcity music producer Dilemma, decided to release a Deluxe Version. Including new records,the instrumentals, and new artwork from Naturel. Taking the innovative production landscape from Illmatic and the lyrical prowess of Kendrick Lamar, Dilemma has created the ultimate merge of the two sounds.
© 2013, @quinelleholder. All rights reserved.