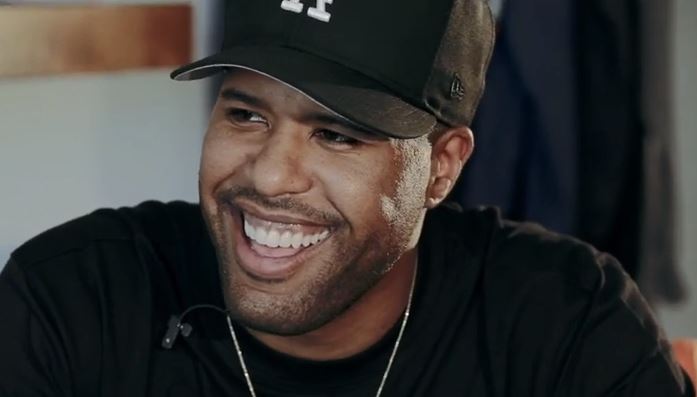 After Dom Kennedy digitally took over last summer with the release of his 6th studio album Yellow Album, the self-proclaimed Leimert Park Legend has been pretty quiet even for his trademark laid-back demeanor. So what exactly has the OpM ( Others People Money) general been up to? Kazeem Famuyide recently had a chance to sit down with the LA native and catch us up on the status of his forthcoming album Get Home Safely, the current state of hip-hop, why he almost stop doing music, and how he never made any money in the music industry. Check out part one of the interview and his three latest records after the jump! via The Stashed
WATCH PART TWO HERE.
© 2013, @quinelleholder. All rights reserved.