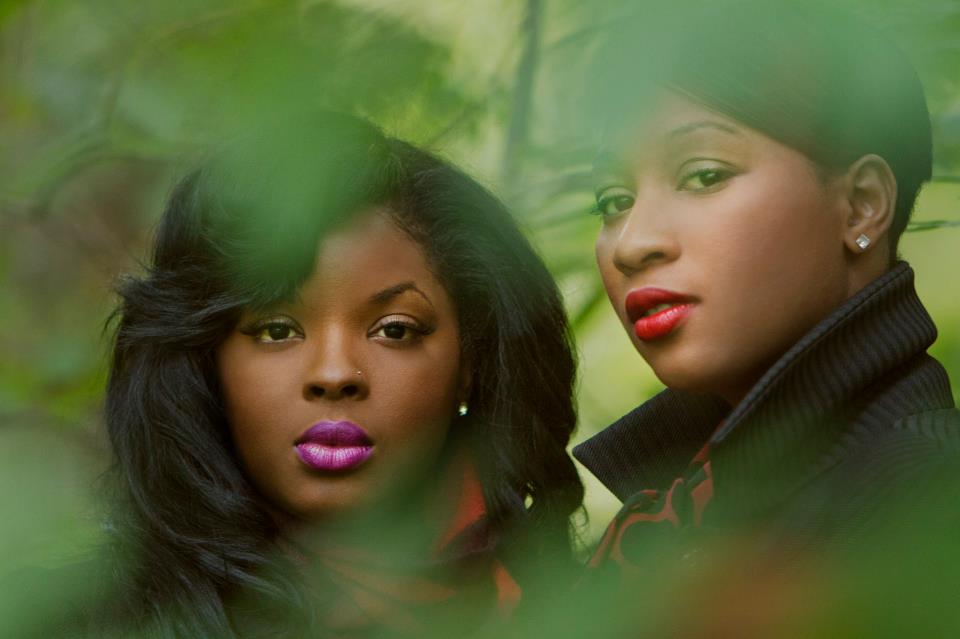 Nicole Wray and Terri Walker are back! This is the follow-up to the duo's single, Money.  Their sound is absolute Soul.
They're new with a classic sound.
This track is off of Lady's self titled debut album, available digitally TODAY here; CD/LP in stores worldwide March 12th.  Rolling Stone's website is already streaming the album, so you already know that means people are anticipating the return of Nicole Wray and an U.S. welcome to Londoner, Terri Walker.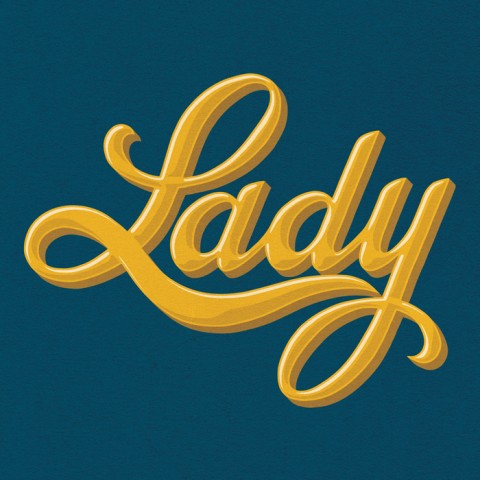 © 2013, Cymandye. All rights reserved.