Jamaica Queens Native, Young Chizz brings us the Anti-Hater/Do Your Thing Anthem!  The way the video started off, I thought was a PSA or commercial.. But, then, I realized it's a beautiful message accompanying the video..
"Feel Unstoppable!"
Follow Young Chizz on Twitter
Follow the Label:  www.TONYMediaGroup.com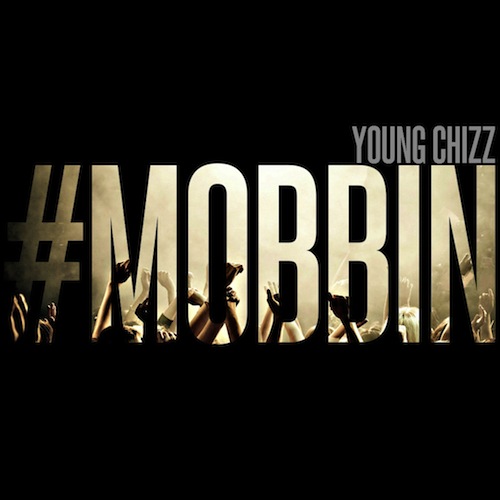 © 2013, Cymandye. All rights reserved.