So, I was doing my day to day tasks of the radio gig,  researching and what not.  DJ Illmatic Beats(#PrimeTimeRadio dj) was in the mix and this song came on.  I thought it was an old joint that I just so happened to miss out on(Brooke Valentine – Girlfight Era).  Come to find out, it was a new song by a Virginia artist that I'm familiar with, Shafone Collier.  When I heard this song, I told her immediately, she needed a video for this.  I also mentioned that the video needed to be choreographed, where chicks are behind her dancing their asses off like it's the 90s.  This song will make you want to dance.  It grows on me each time I hear it… I'm starting to find myself creating my own dance moves to this track like I'm on "So you think you can Dance.."  Ya'll don't want to see that tho.
Download Willing To Do by Shafone Collier: CLICK ME
Follow Shafone on Twitter: @teamshafonedmv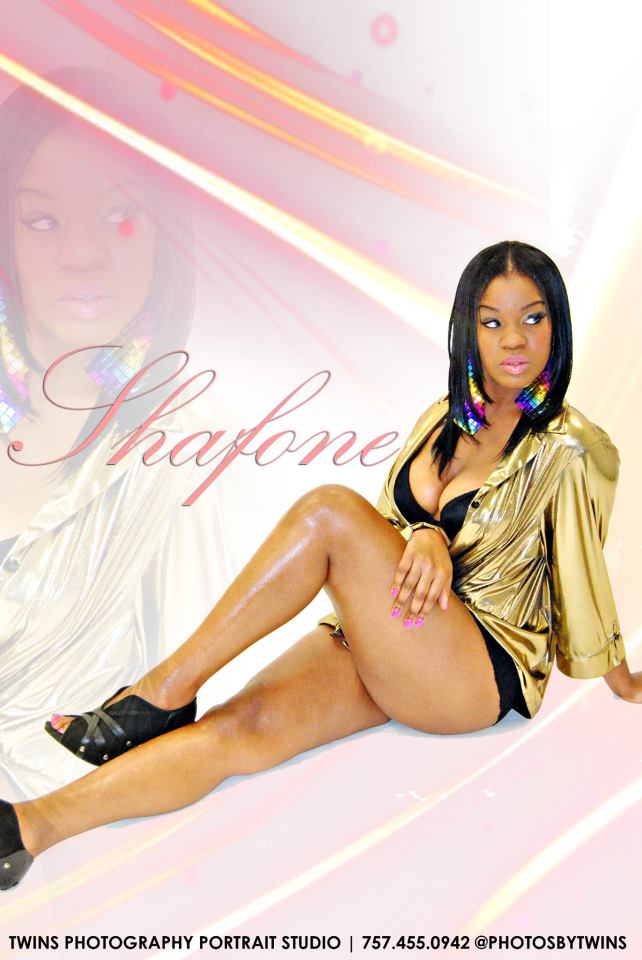 © 2013, Cymandye. All rights reserved.