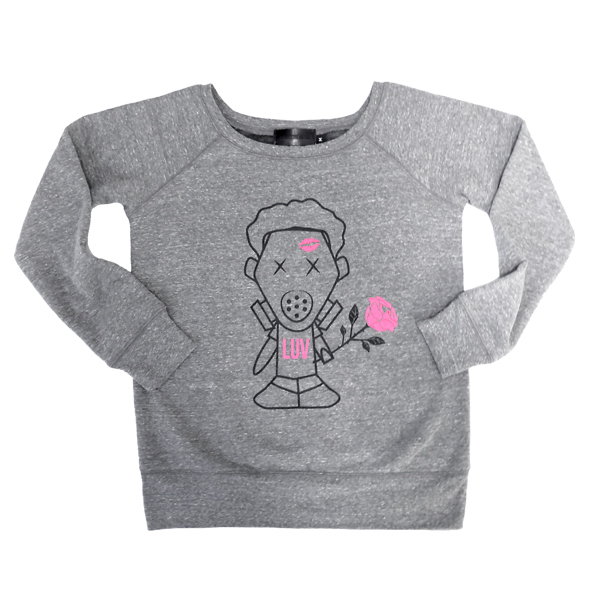 Dstructive Nature is a lifestyle men's apparel brand that was founded in Philadelphia in the Spring of 2013. Combining the hip-hop culture with everyday imagery from the streets of the inner city and living rooms of suburbia and unites them with creative concepts and designs to develop high-quality men's street apparel, Dstructive Nature bring a fresh feel to the world of Fashion.
Currently, the Fall/Winter 2013/2014 collection features a range of men's sweatshirts, hoodies, tee's, vest, and hats (skully/beanie) while the Spring/Summer collection will be released in Spring 2014.
Although Dstructive Nature is primarily a menswear brand there was an overwhelming request for female apparel so they developed an exclusive Valentine's Day product. The "Problem Child Flirt" is a limited edition women's sweatshirt in gray and black and it can be purchased here for $75 . when it is officially released on Tuesday, January 28th 2014. Check out some of Dstructive Nature's apparel below and make sure you visit www.DstructiveNature.com and add some fresh new apparel to your winter and spring wardrobe today.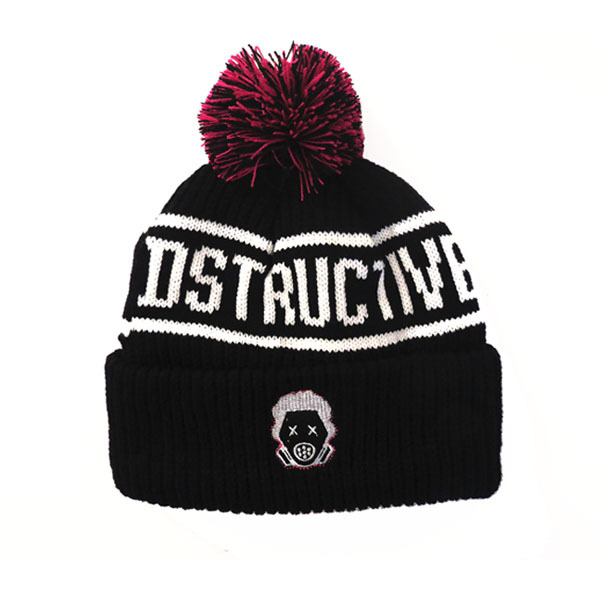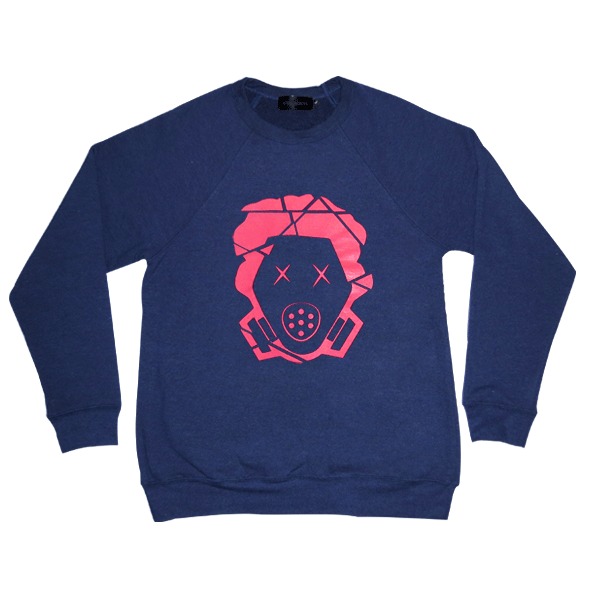 © 2014, Eldorado2452. All rights reserved.