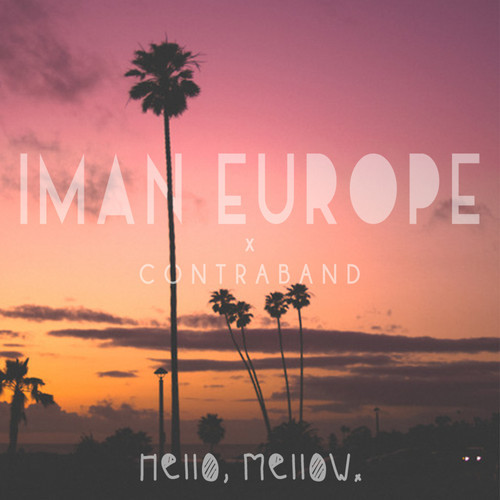 Here's to summer nights, day time cruising and late night rendezvousing. Look at the artwork. Imagine being in that car, at that moment, in that place in time. That's what it sounds like. Try not to make no babies, y'all. Cheers! – Iman Europe

PURCHASE – Iman Europe x Hello Mellow (EP)
© 2014, @quinelleholder. All rights reserved.