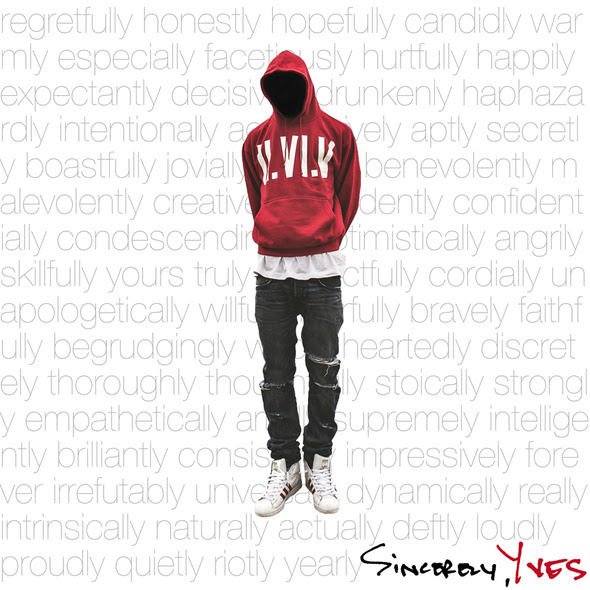 There once was a group called The Niceguys. Composed of Free, Easy Yves Saint, Christolph, and DJ Candlestick, the four met in Houston, put out a handful of quality projects, and then went their separate ways since their last project, James Kelley.

They've also kept busy, individually. The emcee of the group, Yves, has been prepping a series of EPs, three to be exact, for this year and today we're proud to premiere the first one titled Sincerely, Yves. The new EP is a good introduction for the unacquainted to the experimental nature, drinking habits, and no filter personality of the Queens native.

DOWNLOAD – Yves x Sincerely, Yves (EP)
© 2014, @quinelleholder. All rights reserved.