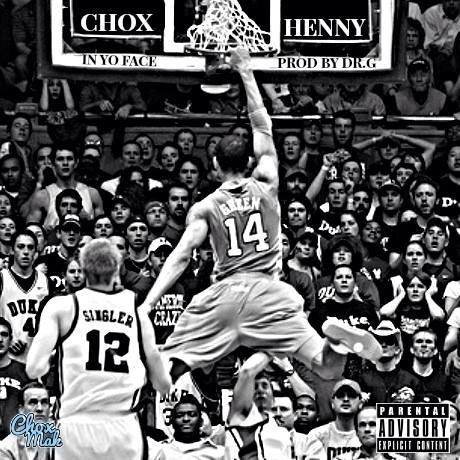 Chox-Mak and his protege Henny Tha Brain are starting togain familiarity and are ready to take the game by storm. Chox-Mak startedgetting everything together by working with DJ YRS Jerzy who also took therole of managing Chox-Mak's career as well. Chox and Henny are here todaywith their latest installment titled "In Yo Face" which is a hard hittingtrack that has no hook and features nothing but hard lyrics. The wordplaythat is displayed by both Henny and Chox will take you back to the 90's eraof hip hop. Their styles take you back to when hip hop was really abouthaving lyrics and making music with substance. Dr.G the master beat smithbehind the production went all out for Chox and Henny to paint the lyricalpicture. "In Yo Face" will be a great track for everyone to enjoy. Thesetwo both have the drive and dedication it takes to become something majorin this music industry. Definitely look out for a Chox-Mak and Henny ThaBrain collaboration project in the near future.
UPDATED: Special Delivery
© 2014, @BWyche. All rights reserved.