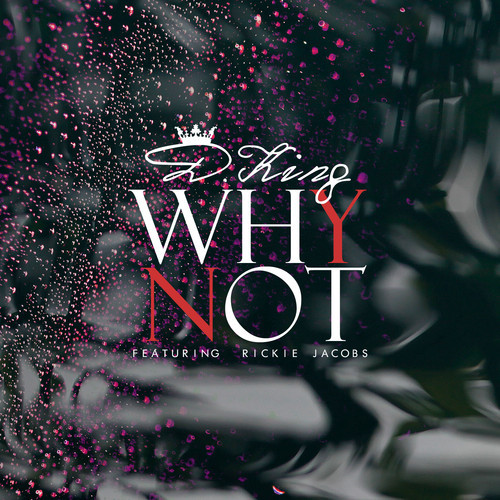 Fresh off the success of his hit single "Never Do", D.King returns with Rickie Jacobs to tell an enthralling tale of how most rappers choose to deal with their 15 minutes of fame and the pitfalls that await them. Download and Up volume!

DOWNLOAD – D. King x Why Not? Ft. Rickie Jacobs
© 2014, @quinelleholder. All rights reserved.