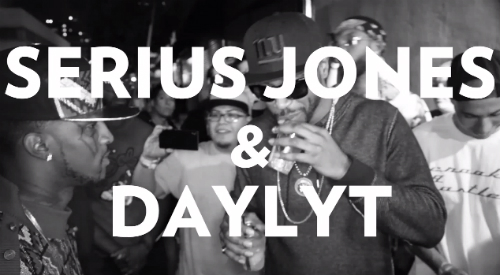 Fresh Coast/FilmOn's Ether was held on December 6th in L.A. Cassidy stepping back into the battle ring to go head on with Dizaster drew in lots of attention, but the entire event was shut down after the first round of their battle.
Daylyt and Serius Jones went for three rounds as part of the card. After the event was over, the emcees held an impromptu fourth round outside of the venue for some fans. Watch below.
© 2014, Julie Aly. All rights reserved.