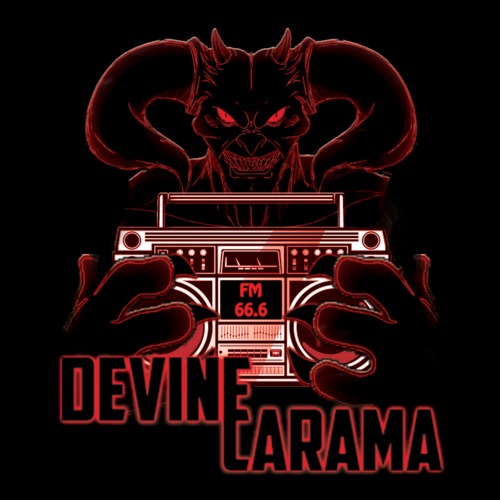 Urban radio today is extremely unbalanced (tipping the scale in Satan's favor in my opinion lol) and I decided to touch on it for the first official single off my upcoming album, Believing In Forever. After a couple of warm up records, today I'm submitting my first single entitled "Satan Radio (66.6 FM)" produced by S&G Beatz. Believing In Forever slated to drop on my born day, October 27th!

I often wonder what comes first the chicken or the egg… Does radio simply play what the general public likes or does the radio bang us over the head again and again and again with the music until we start to like it. Back in the 80's & 90's urban radio had balance in its substance and sound. Today everything sounds the same for the most part and the majority of the music's themes seem to be self destructive. – D.C.
© 2014, @quinelleholder. All rights reserved.