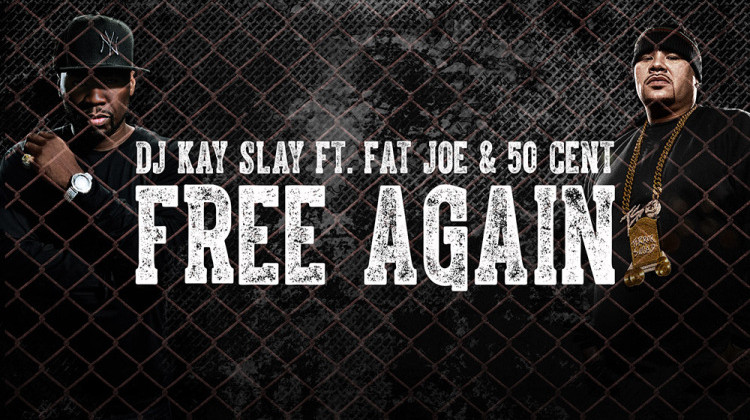 All three of these men have had issues with each other at one point or another in the past but, with Flex bombs in tow, they bury the hatchet to deliver that fuego on a blistery winter day in New York. Listen below.
**Update: Compact Disc Quality and Parental Advisory version
© 2014, @BWyche. All rights reserved.