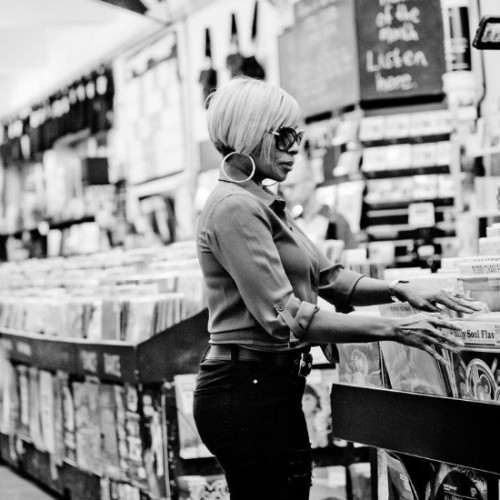 For their series Earlier That Day,The Fader caught up with Mary J. Blige before her show in New York. As Mary J. was getting hair and makeup ready she reminisced about how where she comes from shaped her into the woman she is today and she recalls the first time she ever felt like she really had something that moved people; it was after her "No More Drama" performance at the 2002 Grammys, she opened her eyes and saw everyone standing up for her. The singer also spoke about how she will always remember certain faces in the crowd and people on the streets that have stopped her to tell her how her music has changed their lives. I believe that's what makes Mary J. so special, she really connects with her fans on a deeper level.
Her new studio album, The London Sessions, which will feature collaborations with the likes of Disclosure, Sam Smith, Naughty Boy and many more, will be released on December 2.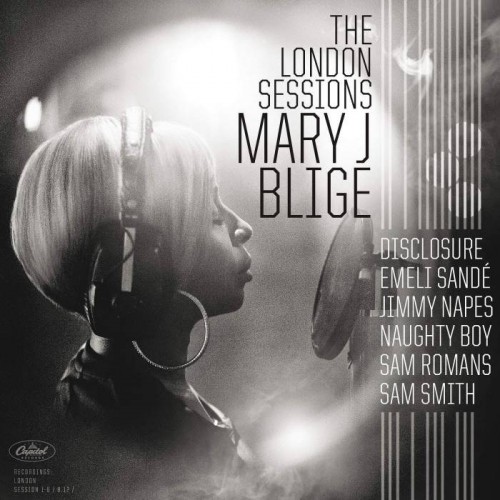 © 2014, Oktane. All rights reserved.