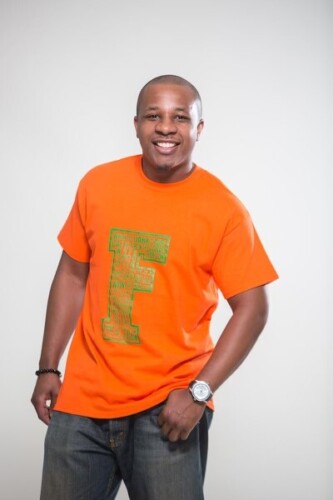 Whether you're a fan of R&B, hip-hop or soul, you must give the HBCU Reunion Experience playlist a listen and don't miss the Denny's Orange Blossom Classic presented by Ready Life with the highly anticipated match-up between the Florida A&M University Rattlers and Jackson State University Tigers on Sunday, September 3rd at Hard Rock Stadium in Miami Gardens, FL.
Before we close Black Music Month, the Orange Blossom Classic proudly presents its exclusive and handcrafted HBCU Reunion Experience playlist. This curated selection of songs embodies the true essence of the HBCU spirit, setting the stage for an unforgettable event, Labor Day weekend in Miami. DJ Bo Weezy, also known as "The Crowd Pleaser," has meticulously assembled this musical journey, bringing together a diverse range of artists.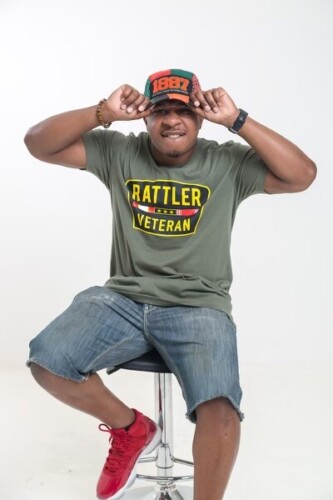 DJ Bo Weezy takes us through a fusion of timeless classics and contemporary hits. From the magnetic beats of Rick Ross' "Magnificent" to the soulful vibes of Al Green's "Let's Stay Together," and from the energy of Lil Wayne's "Earthquake" to the irresistible charm of Mary J Blige's "Good Love," this playlist creates a captivating musical vibe.
"These 23 songs were handpicked to touch the masses within just 30 minutes. Good Vibes Only! The HBCU Reunion Experience mix is perfect for the pregame, road trips, or just chilling out! From old school to new school, it's nothing but positive vibes" explained DJ Bo Weezy.
For more information on the Orange Blossom Classic go to orangeblossomclassic.com and check out the playlist https://audiomack.com/boweezy305/song/hbcu-reunion-experience?share-user-id=1315335
1. Rick Ross – Magnificent
2. Soul 4 Real – Candy rain
3. Isley Brothers – Keep it flowin
4. Queen Pen – Party ain't a party
5. Anthony Hamilton – Best of me
6. King George – Girl you got it
7. Gregory Porter – Holding on
8. New Edition – If it isn't love
9. DJ Khaled – Wild thoughts
10. Jacquees – Your peace
11. Lloyd – Your peace
12. Al Green – Let's stay together
13. Lil Wayne – Earthquake
14. DJ Jam305 ft Bo Weezy – A.L.Y.R.T.S.
15. Kodak Black – Spin
16. Isley Brothers – For the love of you
17. Drake – Circo loco
18. Atlantic Starr – When love calls
19. Michael Jackson – Remember the time
20. Chuck Brown – Block party
21. Mary J Blige – Good love
22. Cheryl Lynn – Encore
23. Rick Ross – Here I am
© 2023, Logan. All rights reserved.