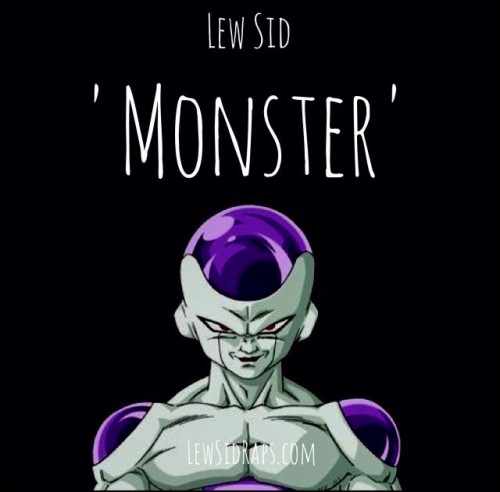 Virginia Beach, VA rapper Lew Sid has been away from the game for a bit, but his crew, Aspire To Inspire, has been holding it down consistently releasing new projects. He's now back with the first installment to his 'The First and The Fifteenth' segment which is pretty self-explanatory; he'll be releasing new music the 1st & 15th of every month.
 Keep up with Lew Sid at LewSidRaps.com & follow him on twitter at @LewSid1. Listen below to the Wonder Breed produced track titled 'Monster'.
shoutout to the 757!
© 2014, Niyah Nel. All rights reserved.