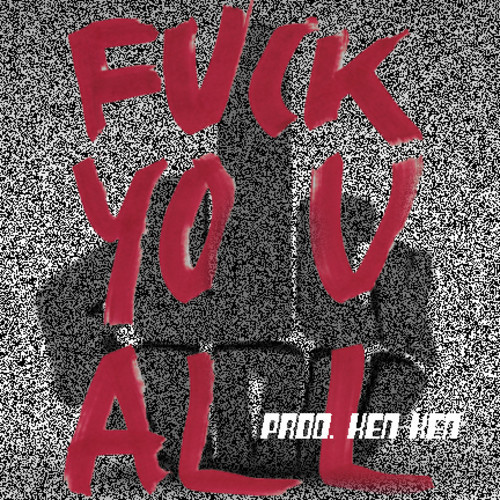 We've all been there. Every once in a while everybody wants to scream, 'FUCK YOU ALL!'
Here I aimed for a hard hitting, in-your-face record with depth. It's a track that displays the reality, the dream and overcoming all things to get the most out of life. Basically, saying that no one or no situation can get in your way. This is one of the last records I wrote for the album; I felt like the project needed this statement to bring it all together." – Palermo Stone
© 2014, @quinelleholder. All rights reserved.