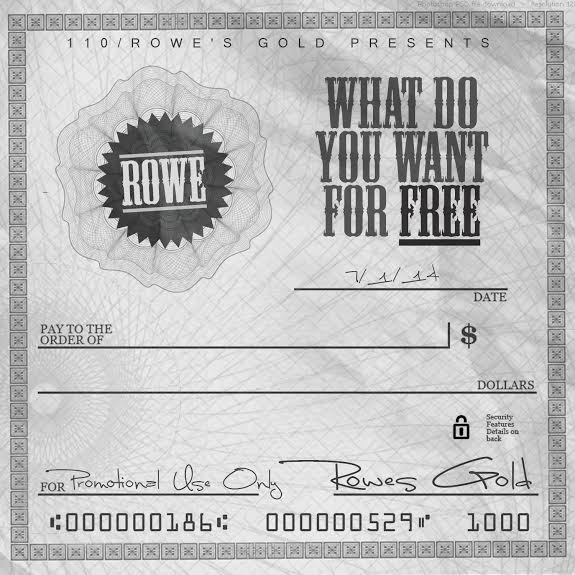 Fresh out of South Jamaica Queens comes change, Rowe walks the walk, talking is just the financial part of his grind. This is bigger than music. As he drops the first freestyle "The Stick Up" from his "What Do You Want For Free series" you can take a glimpse into the life of a man on the come up. This is only the beginning. You're welcome.
Twitter : Rowe0neten
IG : Rowe0neten
© 2014, @BWyche. All rights reserved.