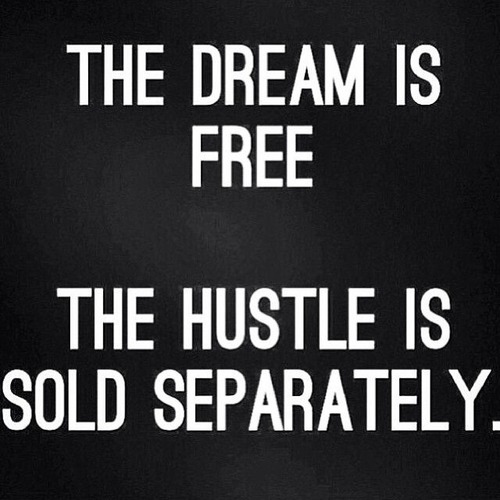 When a new year starts many people ring it in with a list of resolutions and personal challenges in hopes of making the most of the fresh, new calendar and putting their best foot forward. Unfortunately, come February a lot of those great ideas have fizzled into the same old habits from the year before.
However, one artist who is looking to establish and maintain momentum in the new year is Saint, a Philly native who's traveled across the country honing an incredible penchant for painting vivid pictures with his rhymes. The first offering from his upcoming mixtape debut, Sons Of Color, is the aptly titled "Colors": a defiant battle cry for the starving artist who is dedicated to the grind.
Listen to "Colors" below and be on the look out for Sons Of Color when it drops later this month. You can find Saint on Twitter [email protected]_RDS and Instagram [email protected]
© 2014, @BWyche. All rights reserved.