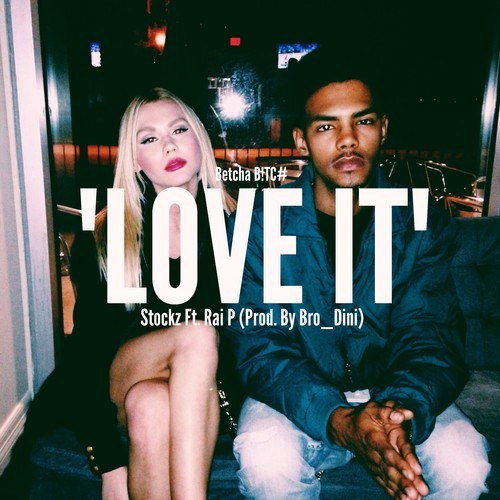 One thing we can all relate to is hater.
Hater: A person that simply cannot be happy for another person's success. So rather than be happy, they make a point of exposing a flaw in another person. Houston emcee & OTOS Leader, Stockz aka Stockzilla is familiar with these types of people. Stockz has release several critically acclaimed works, such as Breathing Room (2011) and MylesDEEP (2012), and is gearing up for a huge follow-up with his concept EP, "IGNORANCE" set to be released Summer 2014. Addressing the aforementioned "haters", with his lead single off of 'Ignorance', "Luv It", Stockz has teamed up with Houston's Swagged Up & Killing Rai P and track-whipping-super-producer, Bro_Dini for a summer smash for the ages.
© 2014, Eldorado2452. All rights reserved.