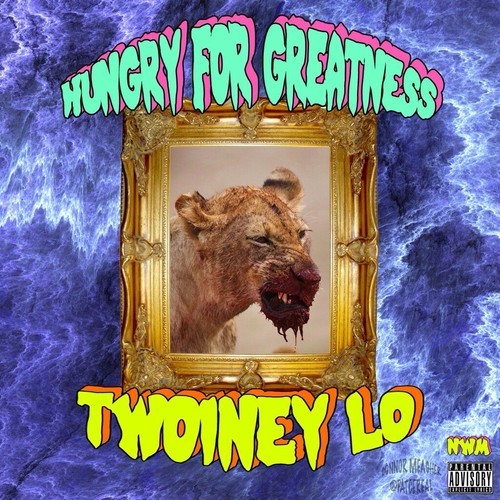 The young Baltimore MC known as Twoiney Lo is back today with a few surprises. First, the intelligent lyricist drops off part 2 of his upbeat track titled Who Is Twoiney Lo, which continues to prove that even at a young age, Twoiney has a lot to offer listeners. M54 Beats provides the soulful and energetic instrumental.

On top of that, Twoiney announces the title of his upcoming EP Hungry For Greatness, and he unleashed the official artwork for it. The EP will be out within the next couple of months.

Take a listen to Who Is Twoiney Lo pt. 2 below and stay tuned for more information about his upcoming EP. The link, cover art, and anything else you may need can be found below.
© 2014, @quinelleholder. All rights reserved.