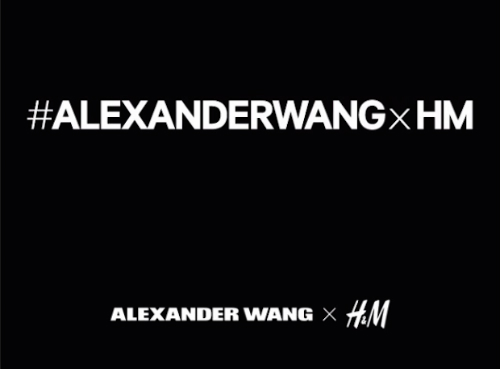 H&M took advantage of the one of the parties during the Coachella Music Festival in Palm Springs to make a major announcement. The clothing store is collaborating with famed designer, Alexander Wang, for a collection. Alexander Wang x H&M will be hitting 250 stores around the world as well as online on November 6.
Wang made a statement about the collection saying, "I am honored to be a part of H&M's designer collaborations. The work with their team is an exciting, fun process. They are very open to push boundaries and to set a platform for creativity. This will be a great way for a wider audience to experience elements of the Alexander Wang brand and lifestyle."
H&M's creative advisor praised the designer adding that he is "one of the most important voices in fashion today. He understands exactly what people want to wear and does it with an energy and passion that's infections." Margareta van den Bosch also added, "It feels incredible to be collaborating with him this year."
© 2014, Julie Aly. All rights reserved.