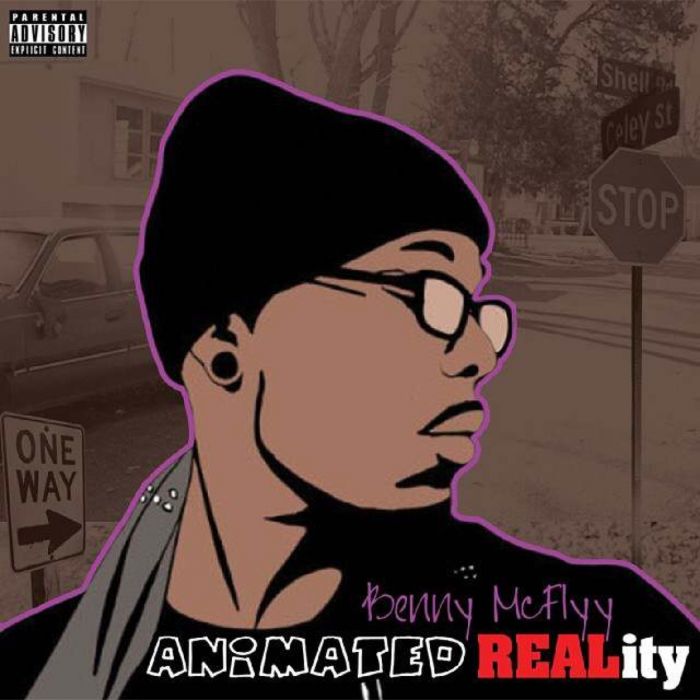 Virginia native and AGR recording artists Benny McFlyy releases his highly anticipated solo effort. Animated REALity. Compiled of 10 solid tracks and a few choice features, the project shows McFlyy's diversity as well overall growth as an artists. Buy the new album on iTunes today!
PURCHASE: https://itunes.apple.com/us/album/animated-reality/id808589074
© 2014, @quinelleholder. All rights reserved.