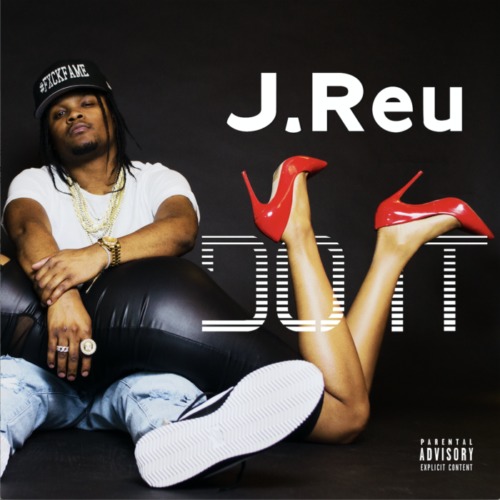 Atlanta based artist J.Reu releases his new single "Do It," which he wrote and produced it. The young artist recently recreated his sound and this track sets the tone for what's expected to come for his upcoming project. He wanted to release a single that was relatable to his fans. The song was inspired from after being away from his girl. This record is definitely a summer hit especially for those who have their eyes on a special someone. He recently shot the steamy video which he will be dropping next month. The video was shot twice for perfection.
Originally from New Orleans, J.Reu moved to Atlanta in 2008 to pursue music full-time. The artist/producer quickly learned how to make his own beats through reading and YouTube videos when he couldn't afford to pay producers. Not long after relocating he landed a major opportunity working for musical duo Rock City as well as landing a record in a "Best Buy," commercial.
Get familiar with J.Reu's sound. Listen to J.Reu's new record "Do It" here on iTunes.
© 2018, Eldorado2452. All rights reserved.