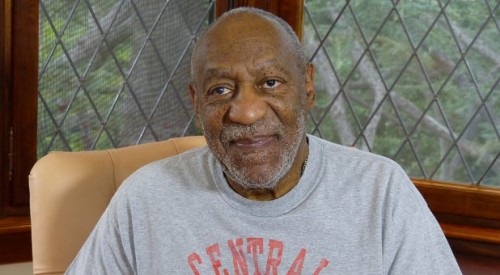 Bill Cosby has broken his silence since the rape and sex abuse allegations were made against him. Cosby was at his Massachusetts him when he declined to directly address the allegations but did speak on what he expects from the media.
"Let me say this. I only expect the black media to uphold the standards of excellence in journalism and when you do that you have to go in with a neutral mind, he said.
When asked about how his wife Camille Cosby is dealing with the allegations he stated, "love and the strength of womanhood," adding, "let me say it again, love and the strength of womanhood. And, you could reverse it, the strength of womanhood and love." According to PageSix the conversation was cut off after Cosby said, "They don't want me talking to the media."
© 2014, Julie Aly. All rights reserved.