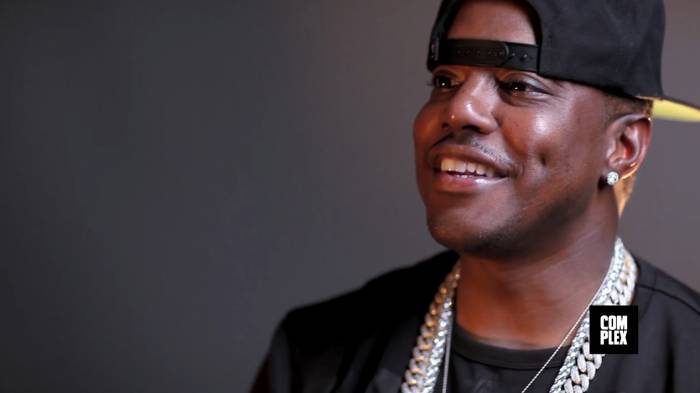 On this episode of Complex TV's Magnum Opus series, Diddy & Mase break down their 90's hit "Can't Nobody Hold Me Down."
It was one of my favorite songs growing up, but I felt like I could put like a twist on it," he added, while speaking on Grandmaster Flash And The Furious Five's "The Message." "I felt like it was a sample because of the tempo and the speed of it. It wasn't really played in the clubs a lot. And it wasn't really something that—It was something that everybody knew. There was an opportunity to put a new flip on it…And this was during the time of course when sampling—when everybody was sampling and looking for the hottest sample.

That record was Ice Cube's record," Ma$e said. "So, when I heard it I was thinking 'What are we doing? This is Ice Cube beat.' And at that point we had already had beef with the West Coast. So, I was thinking 'Why are we doing this beat again? This is not gon' be good'…It took me literally like two weeks to figure out exactly what he wanted. Like I would hit it here and there and then I would tell him certain things. He would go 'No, that's not it.' He said 'Let me see where you're going with it.' And the first line he'd be like 'No, that's not it.' And I would think 'You didn't hear the rest of it.' He's like 'I heard the first line.' I was like 'You didn't hear the next bar. The next bar is crazy.' He was like 'But you're setting it up. Instead of just coming out with it.' So, I would write a dope verse and think it's for me. And he was like 'No, I wanna say the verse you were gonna say for you.' And then at that point I realized working with him I'm gonna have to go over the top cause the verse I think's for me may be his verse.
© 2014, @BWyche. All rights reserved.