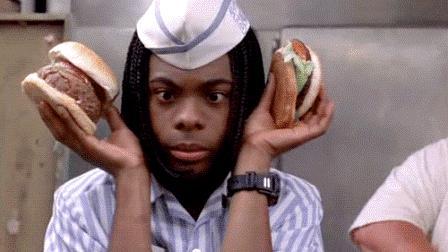 "Welcome to Good Burger, home of the Good Burger, can I take your order?"
 As I try to get better with my diet, I know I have to cut out a few things.. Starting with fast food.  Meanwhile, to help motivate the notion, I've researched numerous sites and photos to help speed up the process.  According to statista.com, in 2013 there were 3,653,168 fast food restaurant employees in the nation.  In mid-May 2014, Fast food workers from all over the world were protesting their pay.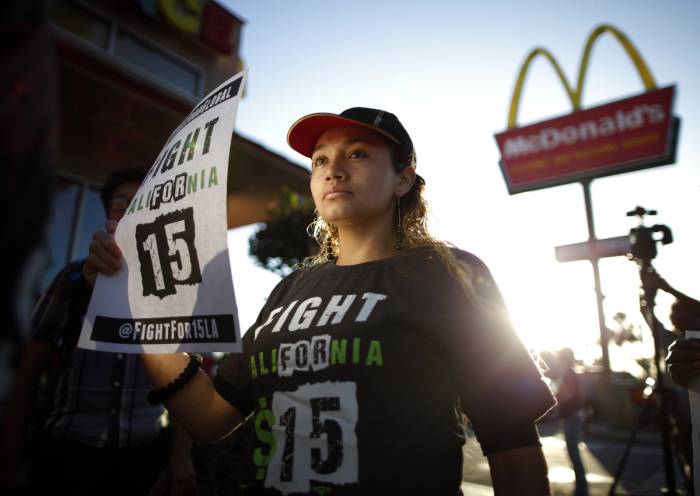 (Source:  TIME.com)  
Let's be honest… When employees don't give two shits about their current job situation, they'll do some ridiculous things.  Whether it's a power-driven and overbearing management team, low wages, and/or the customers in the drive-thru just threw you their money in the midst of cussing at you with their kids screaming from the backseat, the food industry can sometimes be overwhelming, especially if the foundation of a franchise isn't an employee-driven force.  All in all, Do NOT piss off people in the food industry, especially fast food!!!
Dumpster Diving at Golden Corral >>>>

Below are some photos snapped from REAL employees >>>>
…But wait, there's more!!!  In March 2014, FoxNews.com collected data of Fast Food Employees testimonials from user submitted entertainment-news site, Reddit.  Let's be honest, these statements may not be 100% valid, but if FoxNews put it out there.. I say, why can't we expose this non-sense to the world also, Okay!?
(For Full Article:  14 Menu Items Fast Food Workers Confess They Would Never Order | Source:  Fox News)
Here are the ones that stuck out the most to me >>>>
14. KFC BBQ Sandwich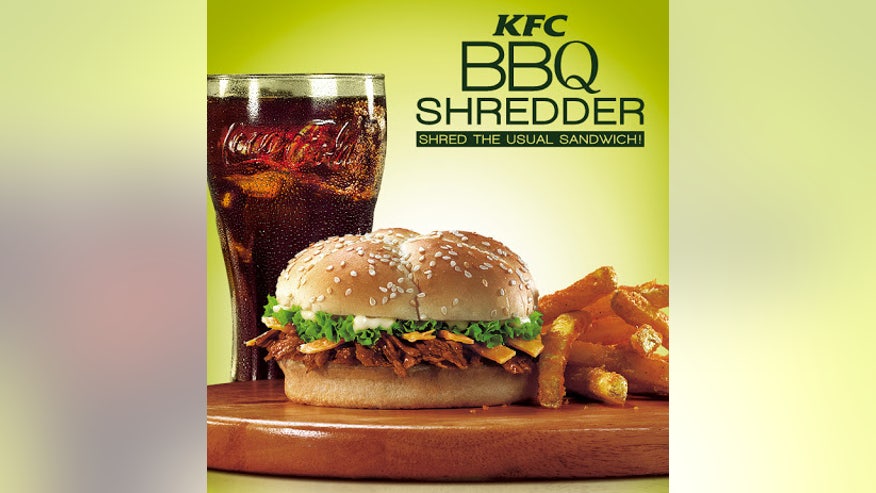 "Worked at KFC for ~4 years. The BBQ sandwich is actually made from chicken too old and stale to give to the homeless shelters, so they soak it in BBQ sauce until it can be pulled and then they keep it on the heater for a month. I still order it though."
12. Wendy's Chili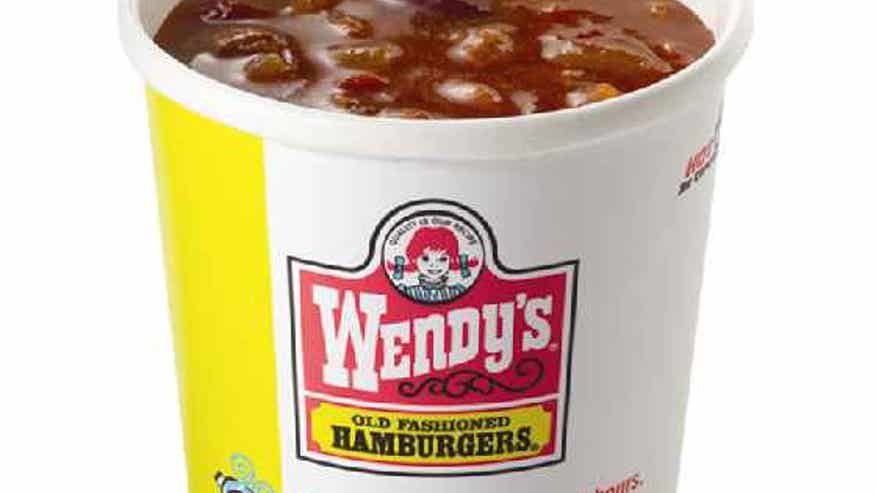 "I used to work at Wendy's. The meat used in the chili, yeah that comes from the meat on the grill top that expires and dries up that's put in to a warming drawer until you have enough for a batch of chili, which we first freeze and then thaw the next day. Also if the chili sitting in the warmer doesn't sell fast enough we just added hot water to it to mix it up."
4. 7-Eleven Slurpees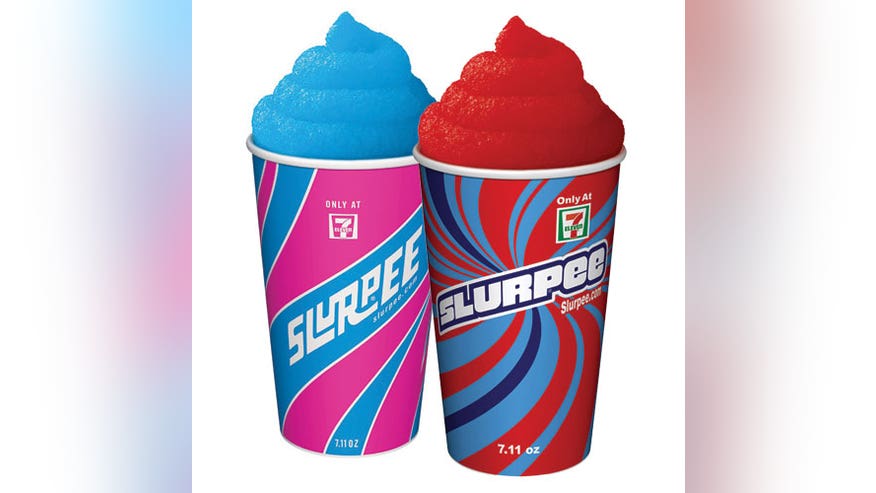 "Gas station slurpee's. The amount of mold in those machines would crush your childhood to a pulp."
3. Little Caesars Bread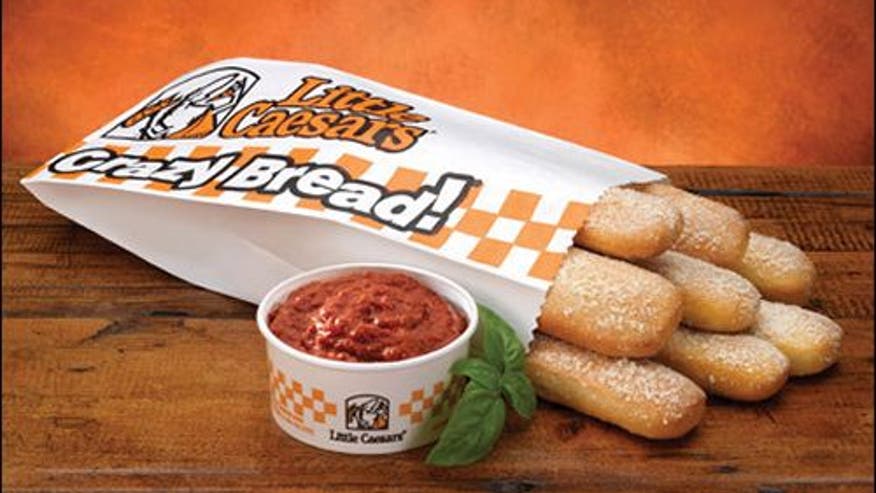 "Former Little Caesars manager here. Some franchises are different, but I wouldn't order any Crazy Bread, Jalepeno Bread, or Italian Bread. The sh*t they dress it with out the oven is NOT butter; it's some nasty imitation that comes in a huge bottle and does not need to be refrigerated. Also, Hot-N-Readys and Chicken Wings have been known to sit in the warmer for hours at a time until sold."
 ….If you're interested in seeing the complete list, check out the article in its entirety.
 (For Full Article:  14 Menu Items Fast Food Workers Confess They Would Never Order | Source:  Fox News) 
© 2014, Cymandye. All rights reserved.