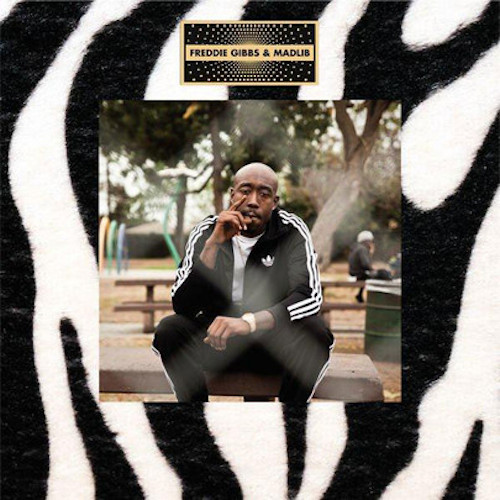 Freddie Gibbs and producer Madlib get together to drop a collaborated album titled, 'Piñata.' Up above is the official artwork and down below is the tracklist for the project. Features include: Danny Brown, Raekwon, OFWGKTA's Domo Genesis & Earl Sweatshirt, Scarface, and more. The album is se to drop March 18th.
1. Supplier
2. Scarface
3. Deeper
4. High ft. Danny Brown
5. Harold's
6. Bomb ft. Raekwon
7. Shitsville
8. Thuggin'
9. Real
10. Uno
11. Robes ft. Domo Genesis & Earl Sweatshirt
12. Broken ft. Scarface
13. Lakers ft. Ab-Soul & Polyester the Saint
14. Knicks
15. Shame ft. BJ The Chicago Kid
16. Watts ft. Big Time Watts
17. Piñata ft. Domo Genesis, G-Wiz, Casey Veggies, Sulaiman, Meechy Darko, & Mac Miller
© 2014, miixtapechiick. All rights reserved.