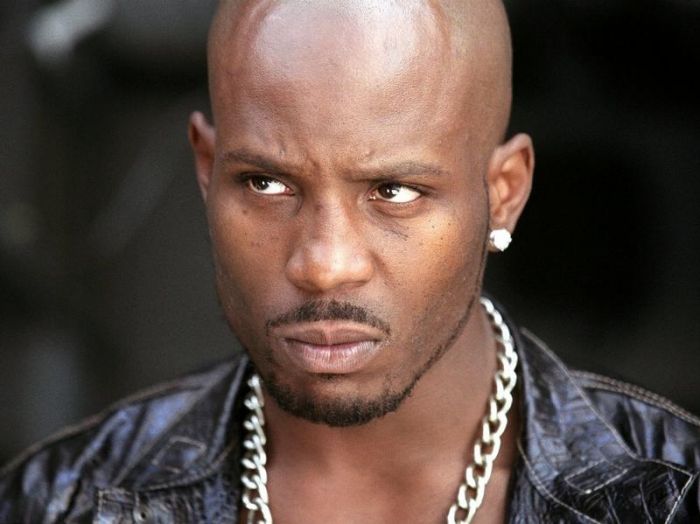 George Zimmerman, former security guard, acquitted for the death of 17-year-old Trayvon Martin, will be versing rapper, DMX, in a celebrity boxing match. Confirmed by TMZ, celebrity boxing promoter Damon Feldman reveals DMX was selected out of 15,000 applicants.
"I am going to beat the living f**k out him … I am breaking every rule in boxing to make sure I f**k him right up." – DMX
A date, time, and location for the three-round fight will be announced at a press conference on Wednesday, February 12.
Spotted: Miss Info
© 2014, miixtapechiick. All rights reserved.