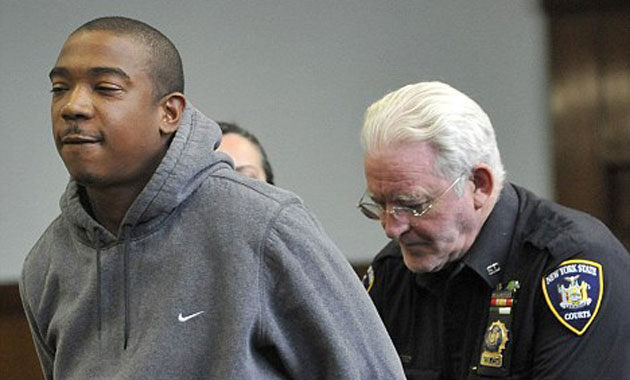 According to T.U.D., Ja Rule made claims that suggest 50 Cent help the police build a case against him and the Murder Inc. camp, 6 years ago. The alleged claims come in the form of Rule's forthcoming auto-biography entitled Unruly: The Highs And Lows Of Being A Man. With information of this level being uncovered the tell all book is sure to be a NY Times Best Seller when it hits bookstores!
Ja Rule on 50 Cent's famous ambush in front of his grandmother's house:
"When they (the feds) asked him who he thought had shot him, it would make sense that 50 would have said, ''Ja Rule, Irv Gotti and Murder Inc."
© 2014, @quinelleholder. All rights reserved.