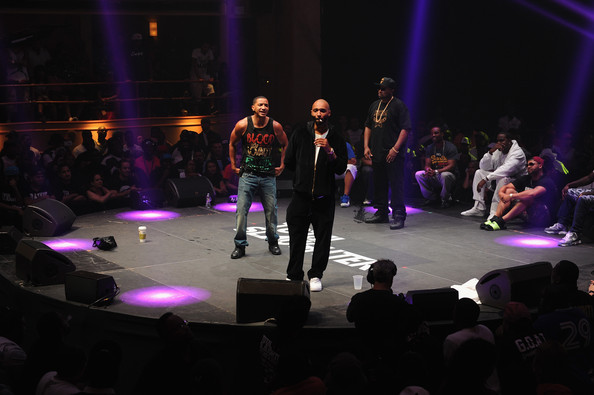 In his most recent interview with ThatShitIsHotSunLive, Joe Budden talks about his most recent battle. In his battle with Hollow Da Don, Joe lost but many believe he won. The third round ended with booing from the crowd after cheering for him the round before. He talks being confused with the crowd reactions, the mics being bad, and time management. He also speaks on the possibility of battling again, and talks of Total Slaughter 2.
Watch his battle with Hollow Da Don here.
© 2014, @BWyche. All rights reserved.