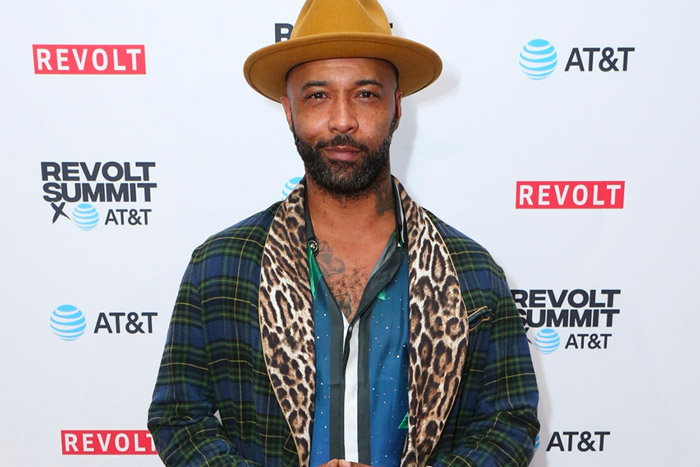 The Joe Budden Podcast with Rory and Mal's two-year exclusive run with Spotify has come to an end. Today, Budden announced that he'll be leaving the streaming platform once the contract expires next month – leaving fans and listeners, alike, seven more episodes.
"September 23rd, I can not tell you where this podcast will be. But as it stands, I can tell you where it will not be, and that is Spotify."
As he went in depth with his reasoning for the departure, Budden pretty much accused the streaming platform of a few things: stealing his audience for other shows, giving him a "bum ass deal," and for simply not caring about their "contribution to the platform." Overall, Budden feels his show was "undermined and undervalued."
He, however, does not want to "come off as angry, upset or bitter." And remains hopeful for the future of his podcast. 
© 2020, MariaMyraine. All rights reserved.