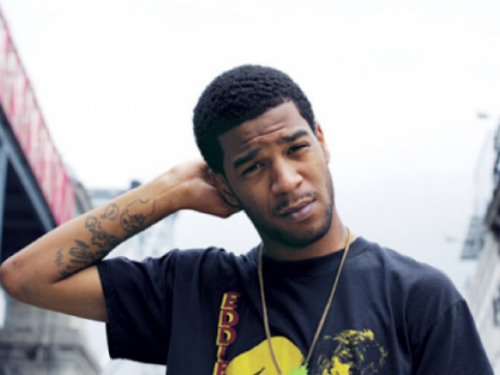 KiD CuDi was one of the few features on Kanye West's recent album, Yeezus. The former G.O.O.D. rapper was featured on "Guilt Trip" and is now speaking out saying he felt "underused." Apparently, Cudi was not happy that Kanye used an old vocal of his for the track and he didn't know until people were tweeting him. After thinking about the feature for a while Cudi thought, Why not call me and have me come in there and give it? Why underuse me? Why put four bars of vocals to coax my fans into thinking this is a legitimate Kid Cudi feature on this song and it isn't?" According to the rapper, the same thing happened on the G.O.O.D. Music album.
Check out his full Complex interview here.
© 2014, Julie Aly. All rights reserved.