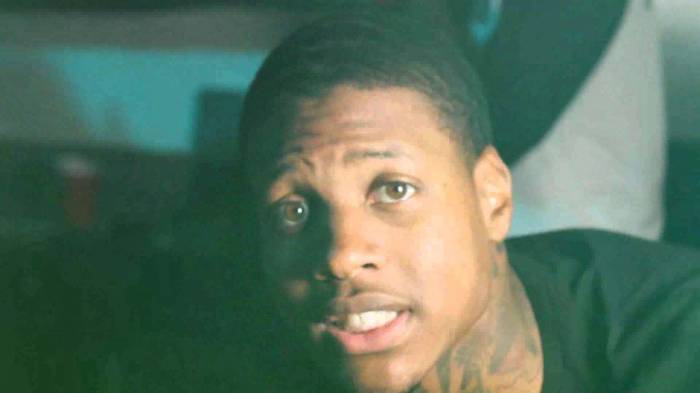 Back in 2013, Chicago native Lil Durk had pleaded guilty to two weapon charges and was arrested that summer after being seen in possession of one of the weapons (a hand gun) at 7200 block of Green; but due to time already served, the Coke Boy was able to avoid jail time and has since been sentenced to 18 months probation along with 50 hours of community service.
S/o Sam Adams JR great lawyer to have on your side il take probation anyday I don't smoke or drink anyway http://t.co/UAjkHJkXEf

— LIL DURK (@lildurk_) August 5, 2014
Check out HipHopSince1987's recent interview with Durk below
© 2014, miixtapechiick. All rights reserved.