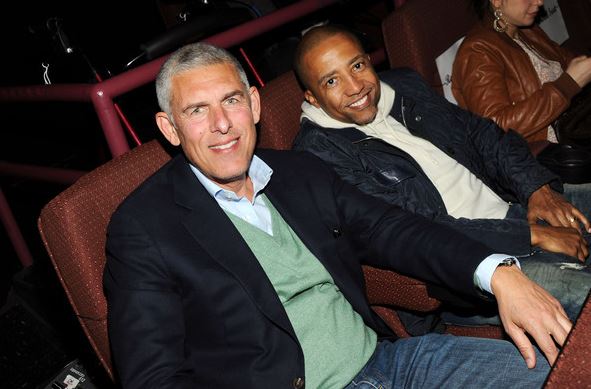 If you follow me on social networks or ever witness one of my epic industry rants in person, more than likely you've seen/herd me discuss how important positioning yourself is to being discovered. Well as of yesterday, becoming the next big thing may be as simple as sharing your music on Twitter.
A little over 23 hrs ago former Def Jam & Warner Music Group Executive, Lyor Cohen announced that he along with Kevin Liles and Todd Moscowitz have joined forces with Twitter Music in search of 'the next big thing' in music. The new partnership with the social media giant follows the the trio's launch of their independent music label 300 this past November.
Cohen on teaming up with Twitter:
"In the modern A&R business we are all looking for talent in various places, and certainly Twitter is a terrific place to look for talent."
© 2014, @quinelleholder. All rights reserved.