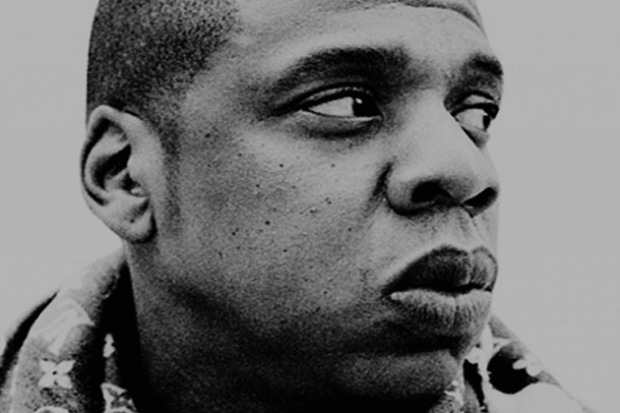 So apparently Major League Lacrosse isn't in tune with the way hip-hop beef operates or how innocent by standers can get a stray bullet and have made it clear they take disrespect lightly. In response to Jay Z's jab at Drake on DJ Khaled's new single "They Don't Love You No More" ("Hatters wanna ball, let me tighten up my draw string/ Wrong sport boy, you know you soft as a lacrosse team".) the sports league issued this public statement:
"Lacrosse is often called the fastest sport on two feet. Players are on the field dodging and shooting balls at over 100 miles per hour. With that said we don't think Jay-Z knows what he's talking about when he calls Lacrosse 'soft' I can guarantee you it is anything but a 'soft' sport. Mr. Carter would not last one minute on a lacrosse field during a match and he is more than welcome to come to any of our games and try."
© 2014, @quinelleholder. All rights reserved.