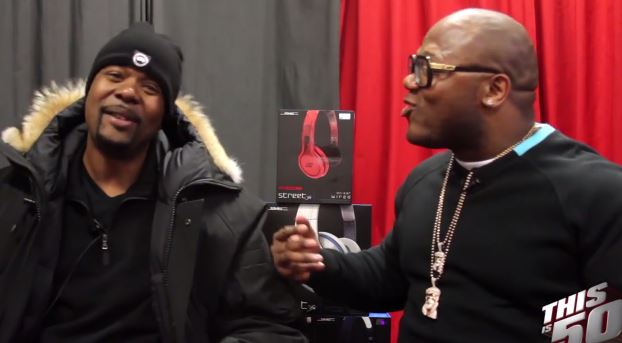 Watch below as Memphis Bleek tells Jack Thriller of ThisIs50.com that Jay Z's "Diamonds" (Remix) verse put a stamp on his career among other things!
Source: http://www.hiphopdx.com/index/news/id.27475/title.memphis-bleek-dislikes-jay-z-s-shoutout-on-diamonds-from-sierra-leone-remix-
"I don't like that line 'cause that line put a stamp on my career. I feel people look at me as if Jay is just taking care of me. That line was basically, I guess, in his mind, a shoutout. But people take it literally and serious, like I'm just chilling somewhere [like] I'm not working. As you see, I'm here. I gotta work."
© 2014, @quinelleholder. All rights reserved.